Agritourism
Domaine La Charmante
Saint-Paul-de-Montminy • Montmagny and the islands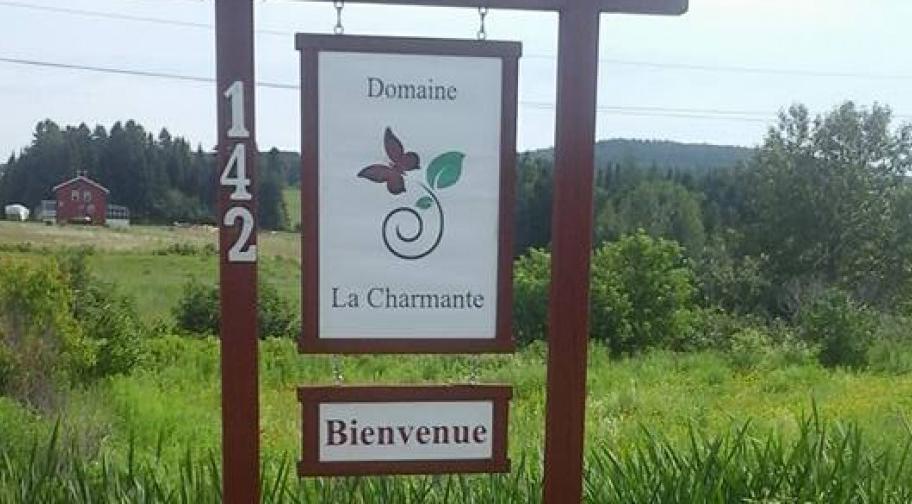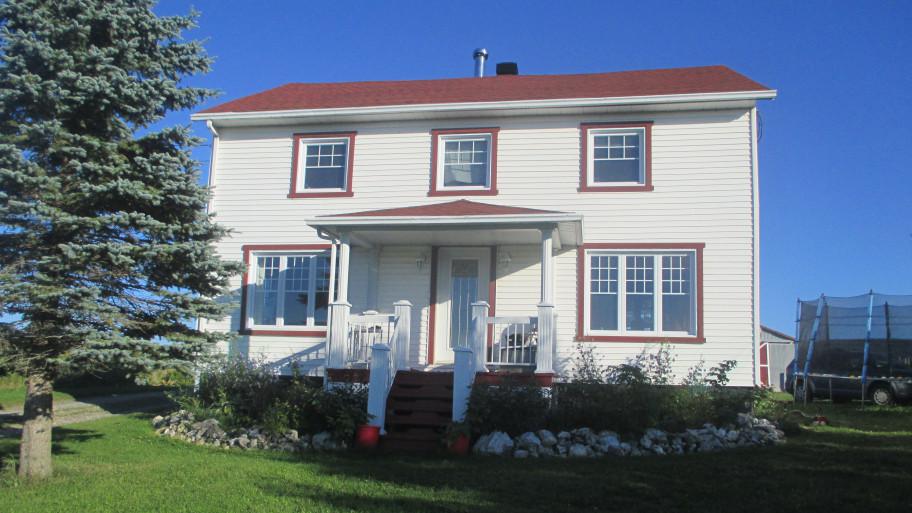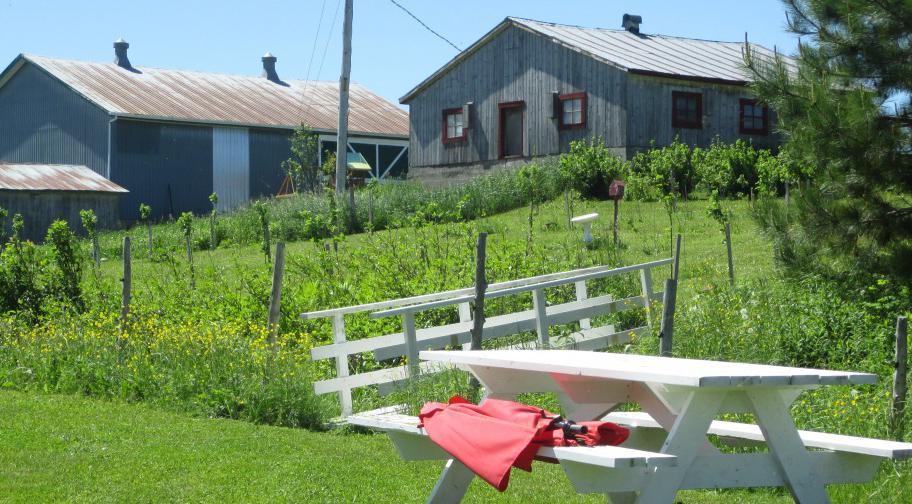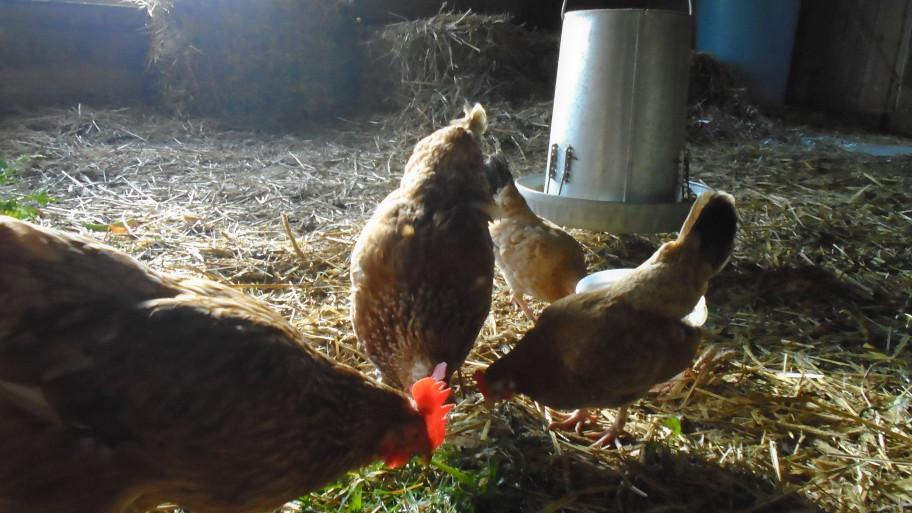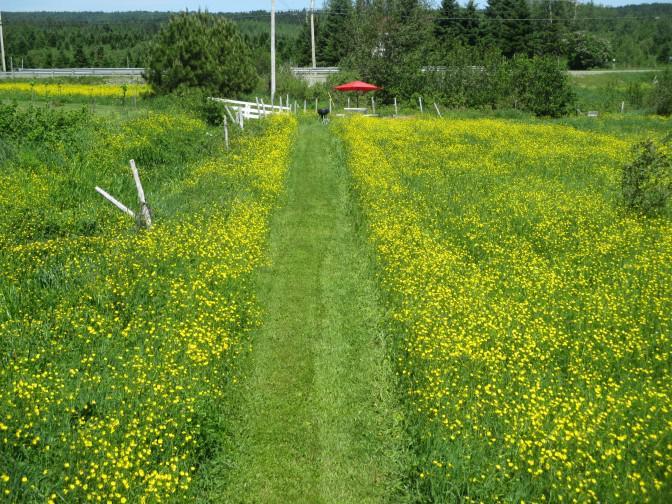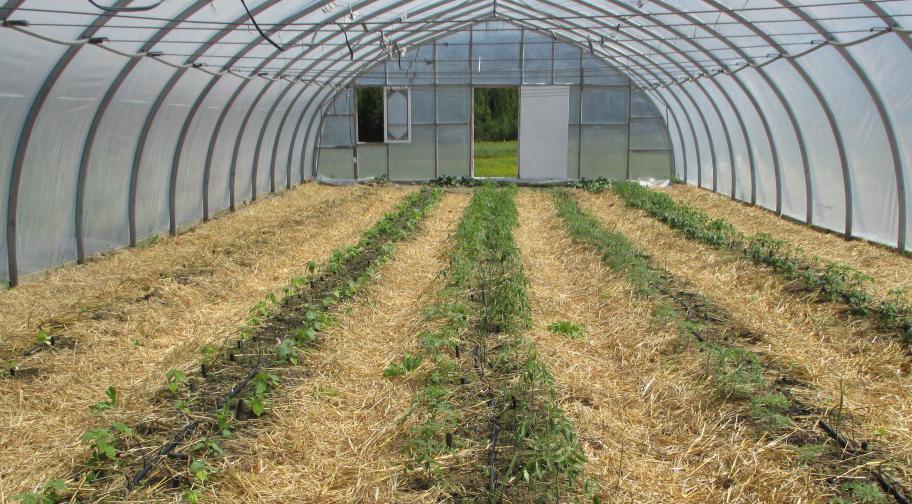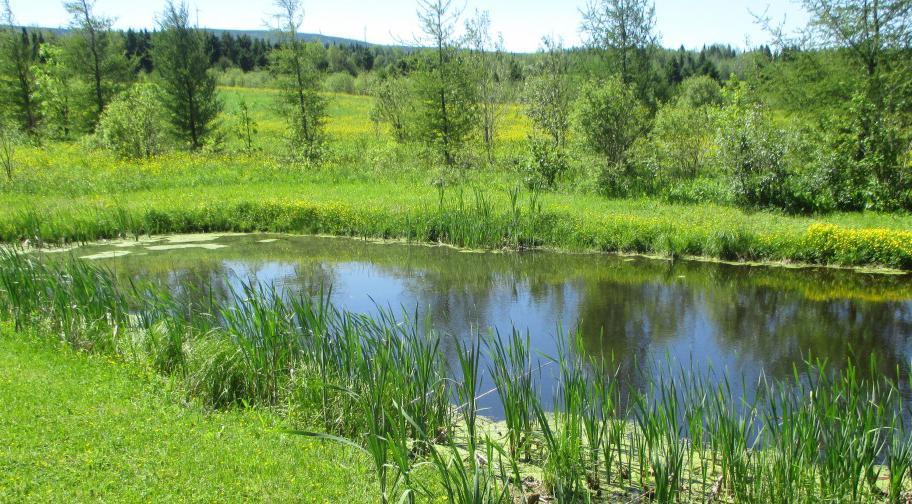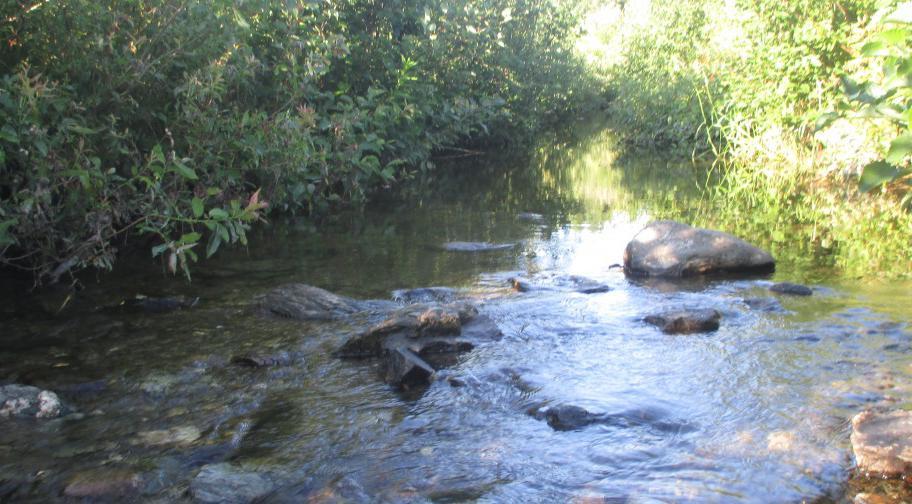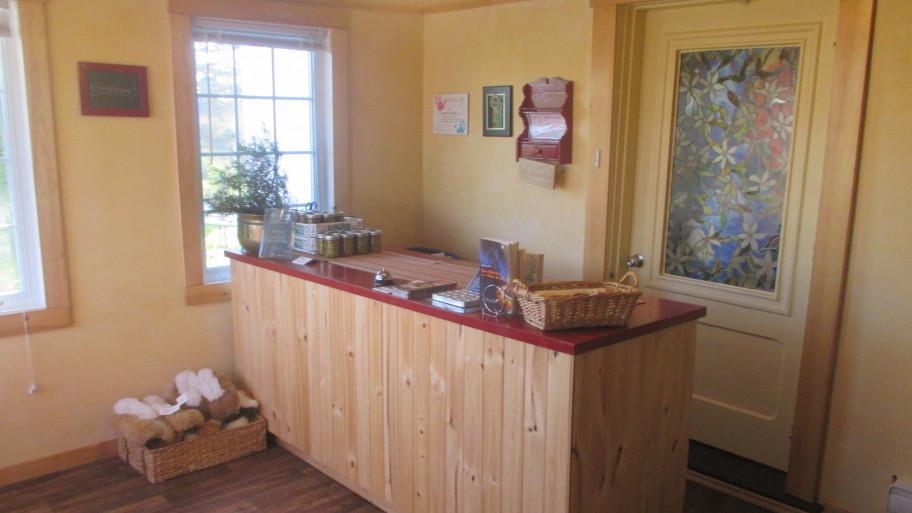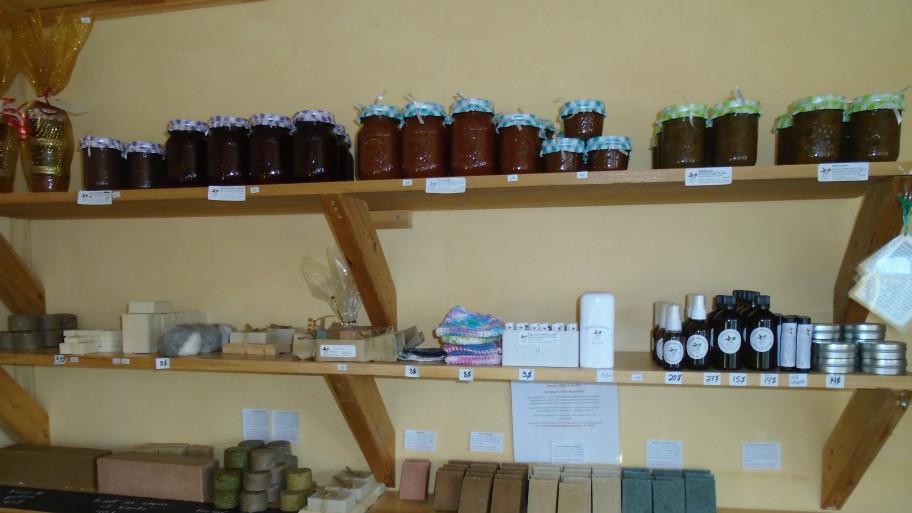 1

/10
Domaine La Charmante agrotourisme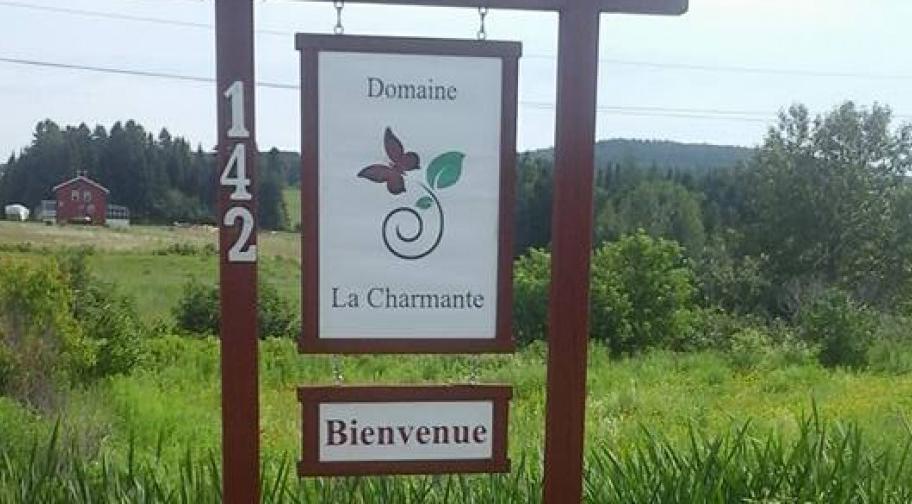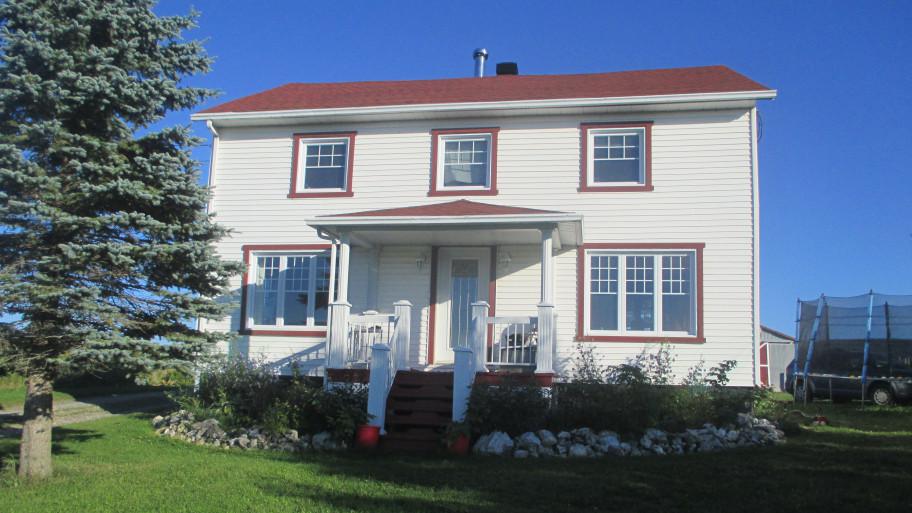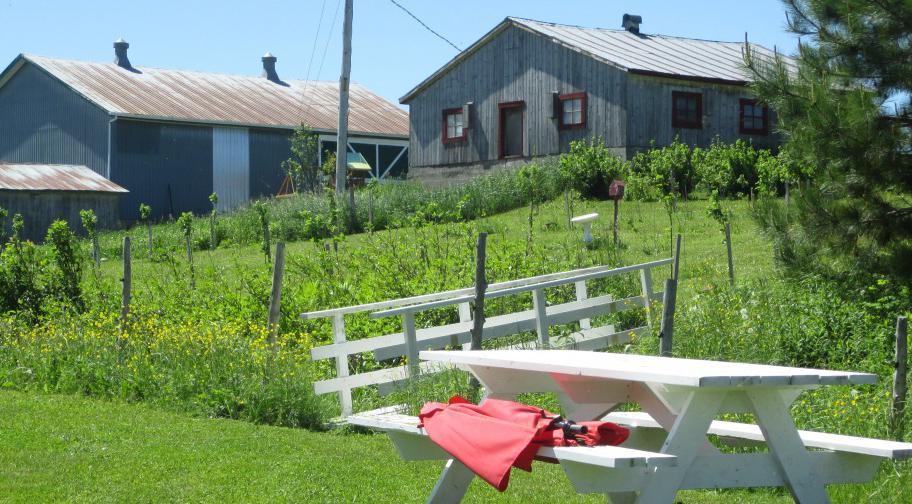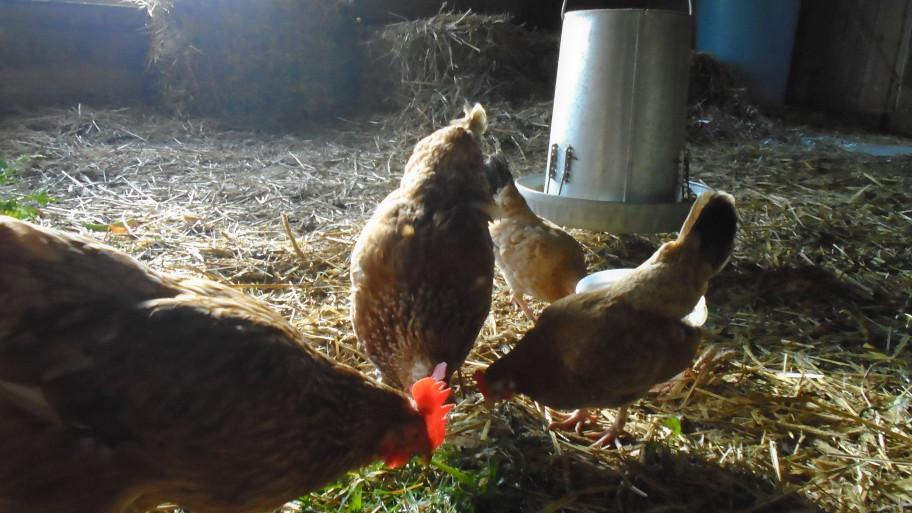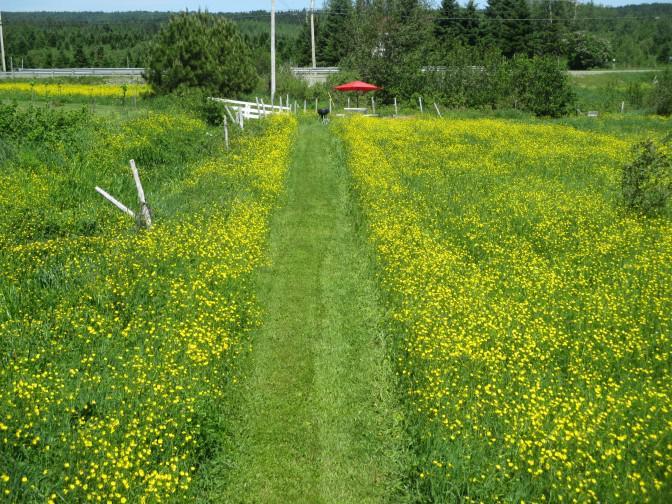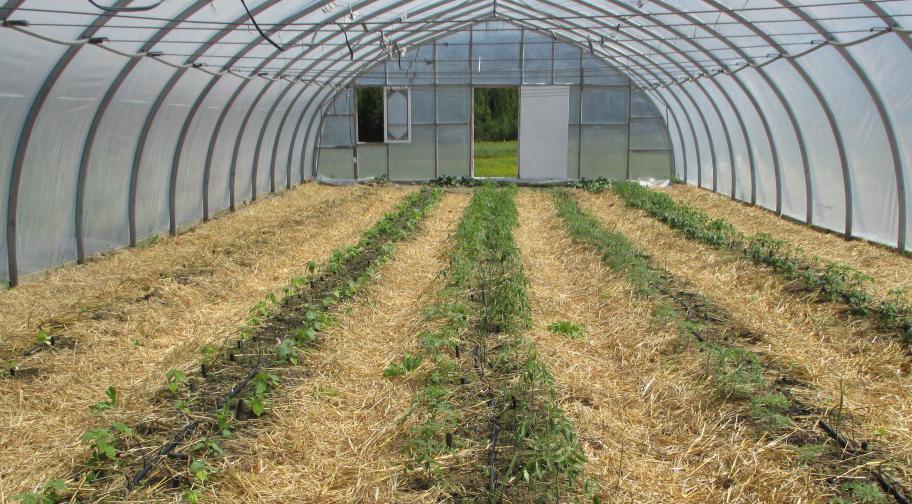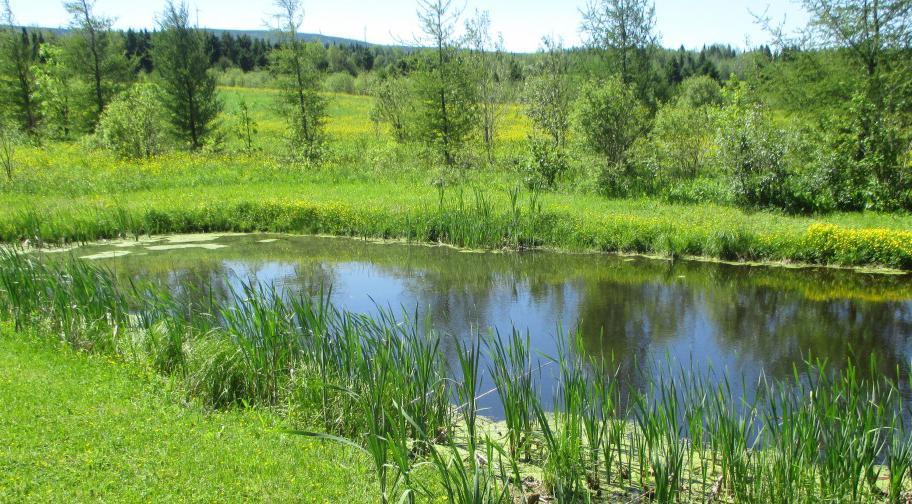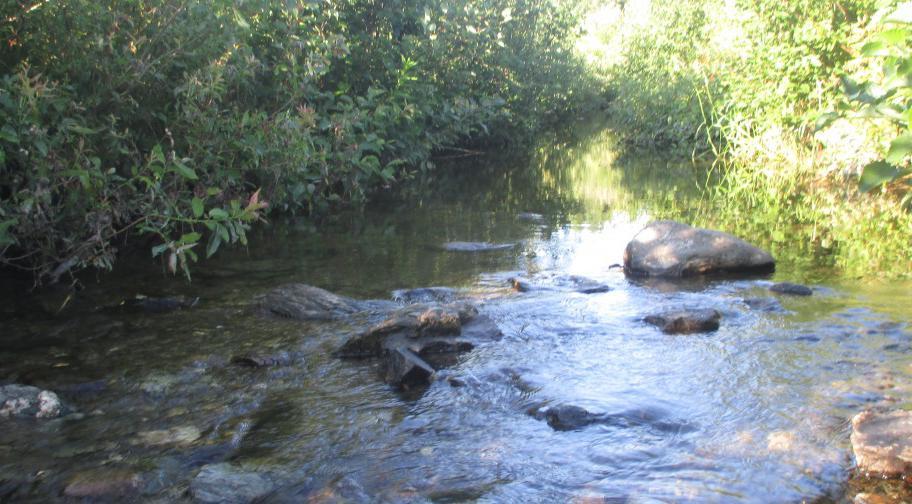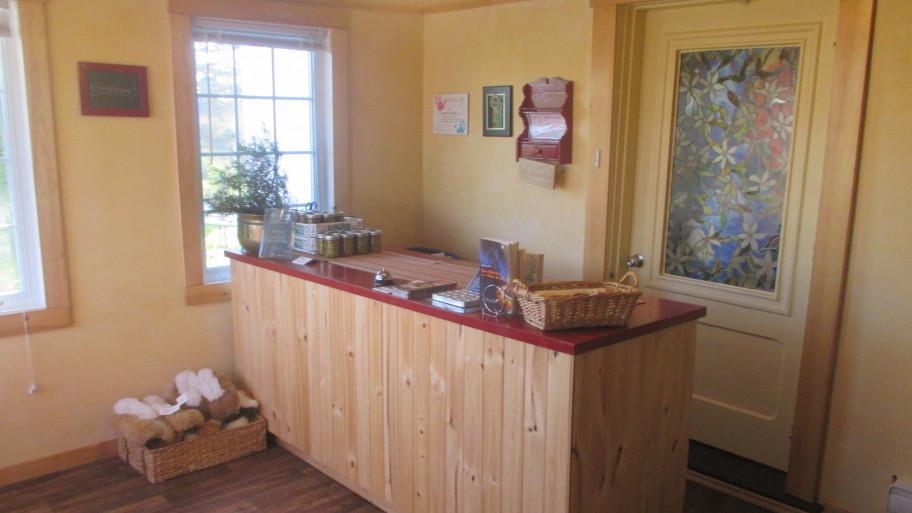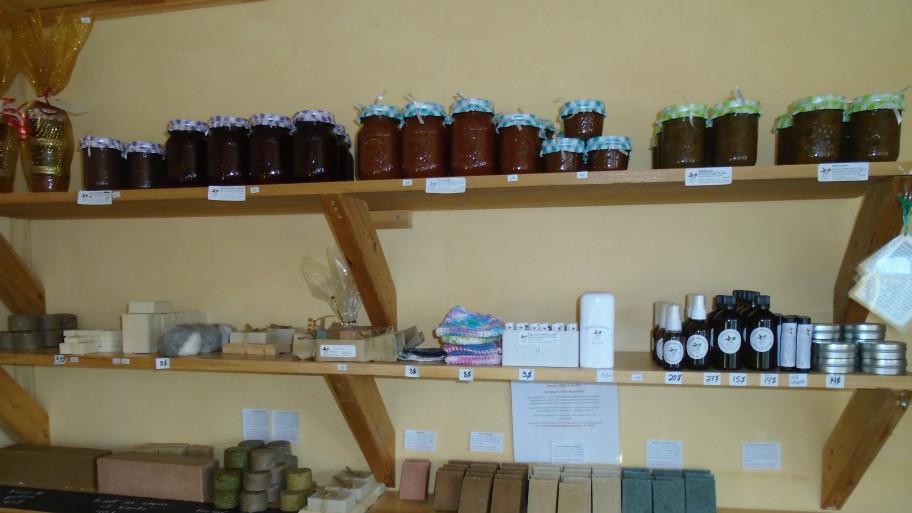 1

/10
Domaine La Charmante agrotourisme
Description
In a few words
Come spend an unforgettable day on our ecological estate, in the heart of the Parc des Appalaches. On-site, complete box-lunch picnics (with reservation), hiking and wild harvesting on our 85 acre estate, small farm animals, guided tours, games for kids, educative workshops and boutique filled with local products and artisanal soaps made on-site. Farm bed-and-breakfast as of May 2016.
Schedule and prices
Schedule
Year-round. Closed the last two weeks of March.
Prices
Entrance fee: $5.00 per person.