Ferry
Traverse L'Isle-aux-Grues-Montmagny
Saint-Antoine-de-l'Isle-aux-Grues • Montmagny and the islands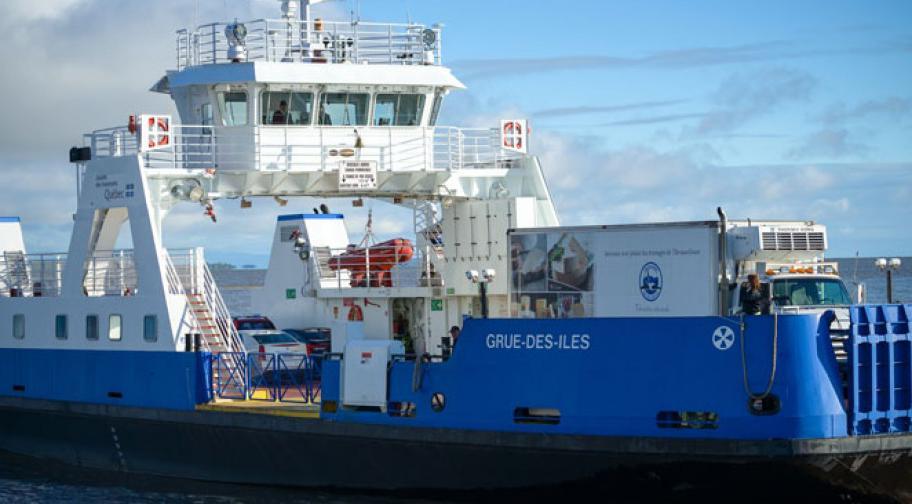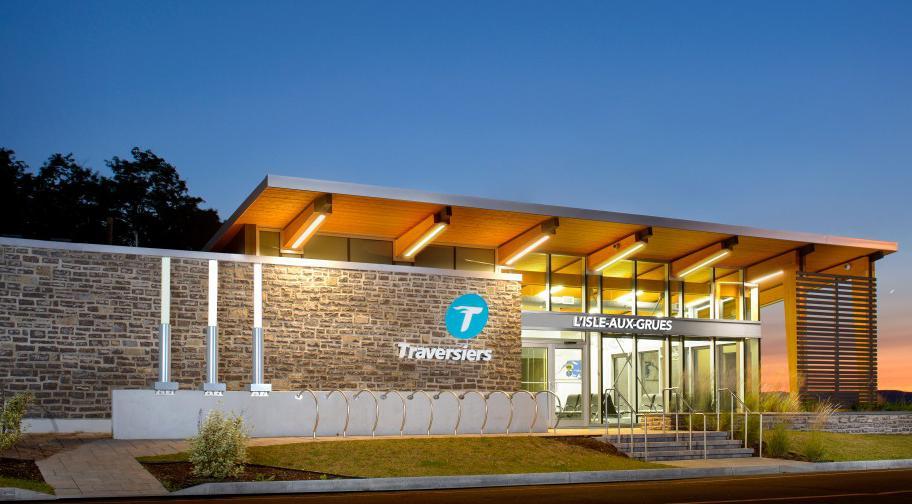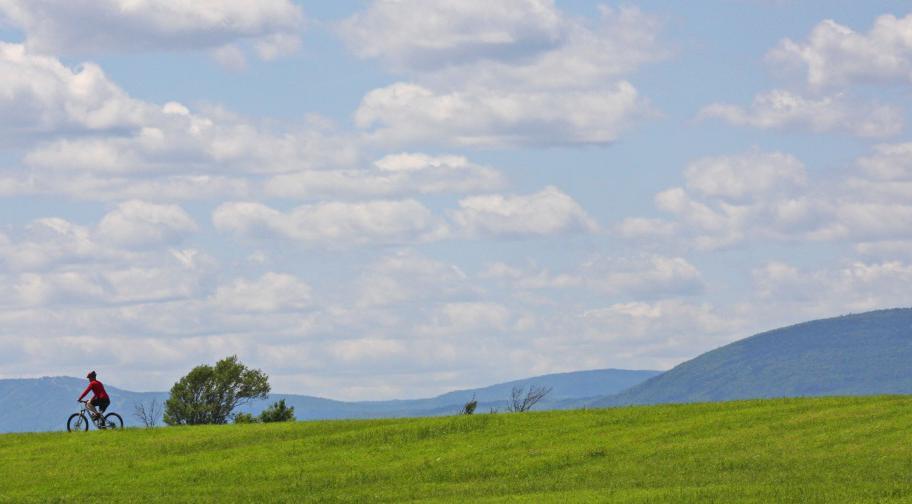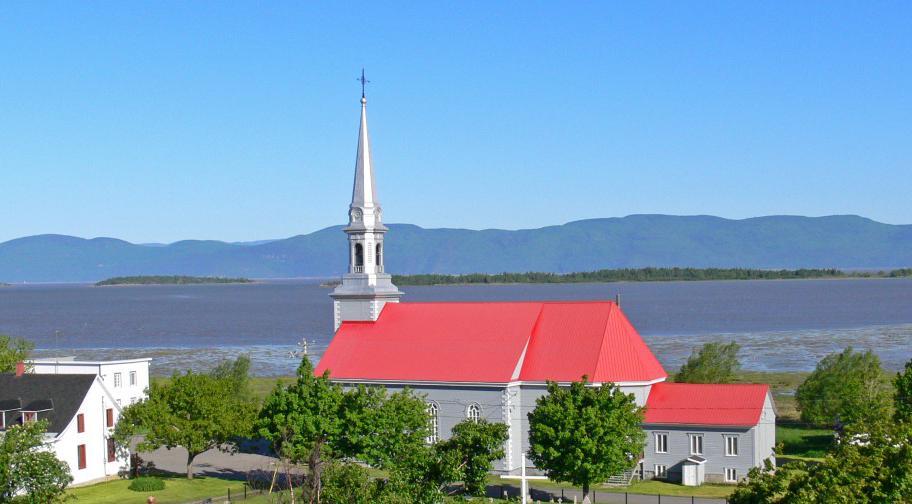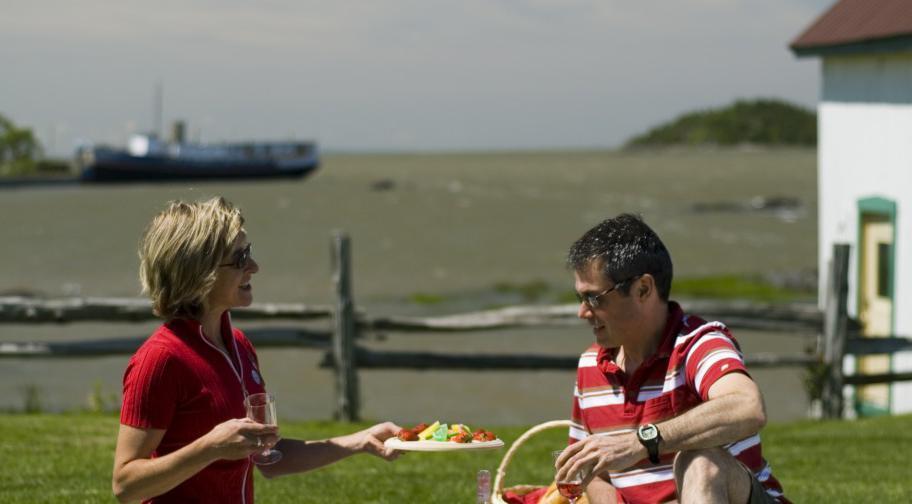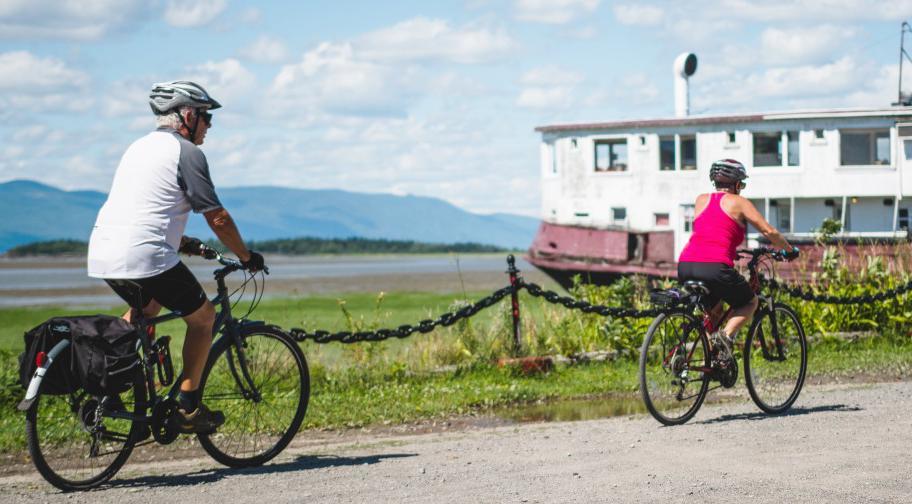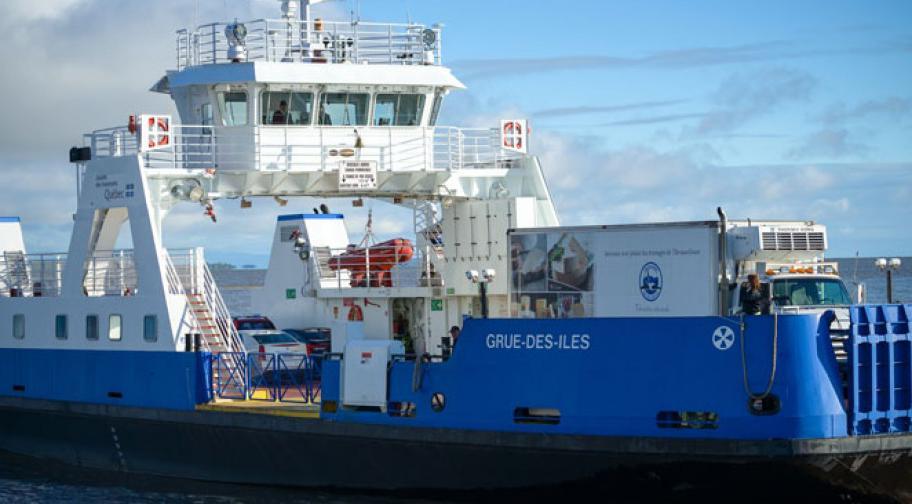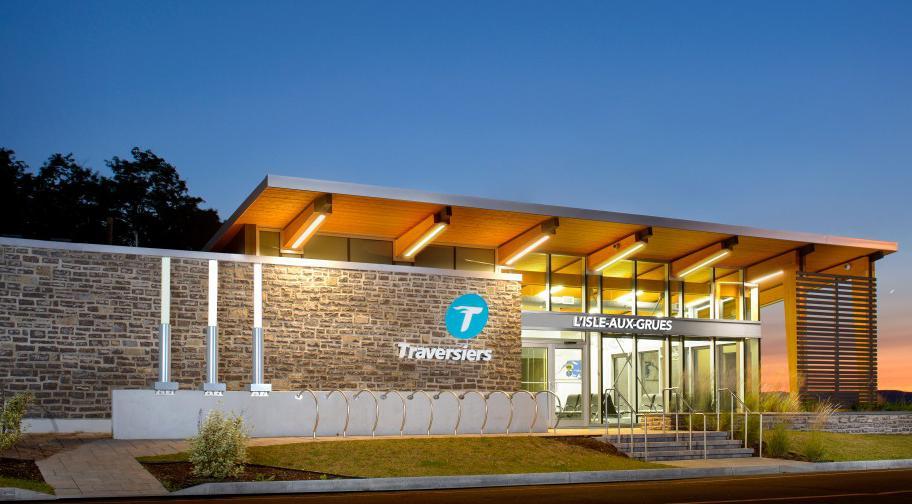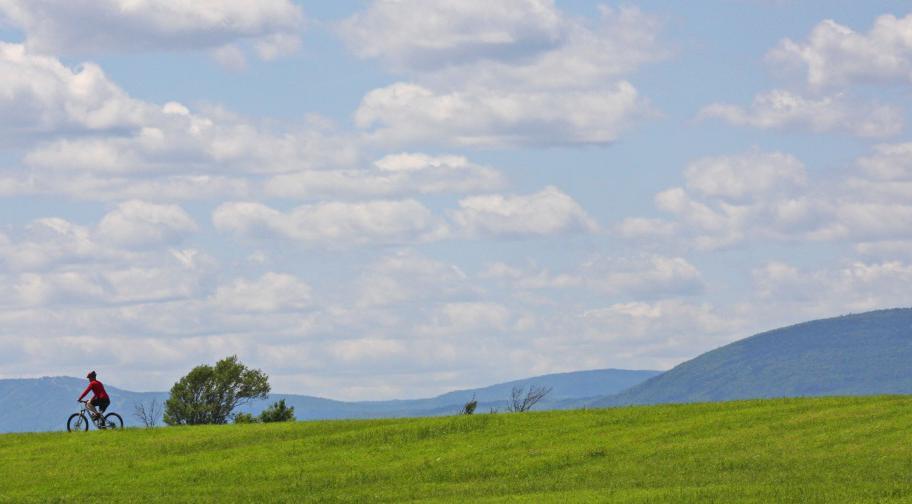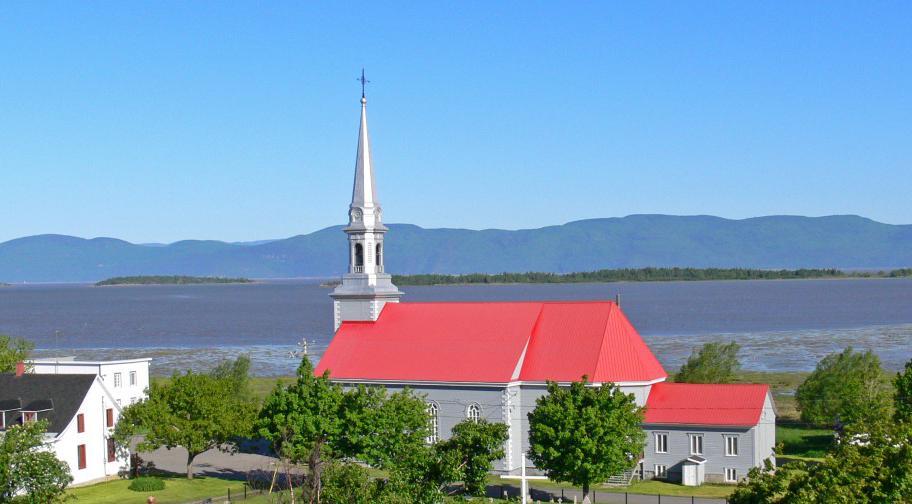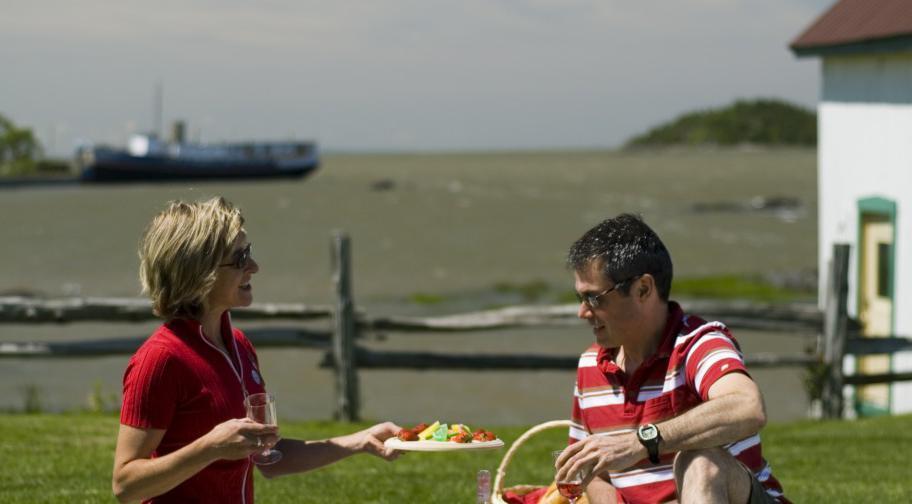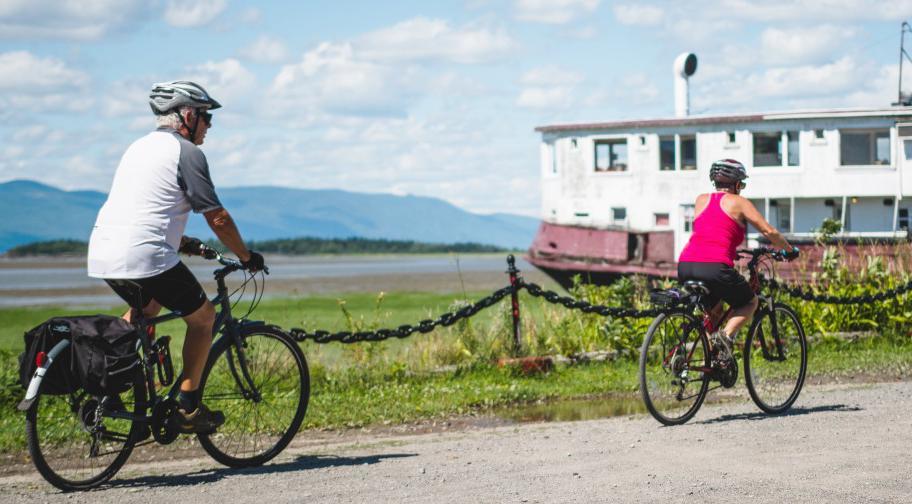 Description
Our crushes
(3)
Fromagerie Île-aux-Grues

A must for your picnic on the island

Snow goose

One of the best observation site

Photo treasure hunt

Amusing activity to initiate to birdwatching
In a few words
Hop aboard the L'Isle-aux-Grues-Montmagny ferry and walk in the footsteps of famous artist Jean-Paul Riopelle as you discover an island renowned for its natural beauty and delicious cheeses. Breathe in the salty air, feast your eyes on the brightly-coloured houses and enjoy the breathtaking sunsets in this idyllic landscape.
The island is home to many species of birds, including the thousands of migratory geese passing through in the spring and fall that were such an inspiration for Riopelle's work.
Théo and Mia's photo treasure hunt is a great way for families to discover the weather vanes and bird houses dotted all over the island. Info sheet available at the ferry terminals.
Since there's only a short stretch of road on the island, it's an ideal spot to explore by bike. Why not combine your visit to the island with a bike ride along the shore in Montmagny?
Certifications et distinctions
Schedule and prices
Schedule
Open: seasonal service, from April to December.
Variable schedule, depending on tides. Please check return time.
Crossing time: 30 minutes.
Prices
Free
Traverse L'Isle-aux-Grues-Montmagny
Appear in itineraries