Museum and Interpretation center
Lieu historique national de la Grosse-Île-et-le-Mémorial-des-Irlandais
Saint-Antoine-de-l'Isle-aux-Grues • Montmagny and the islands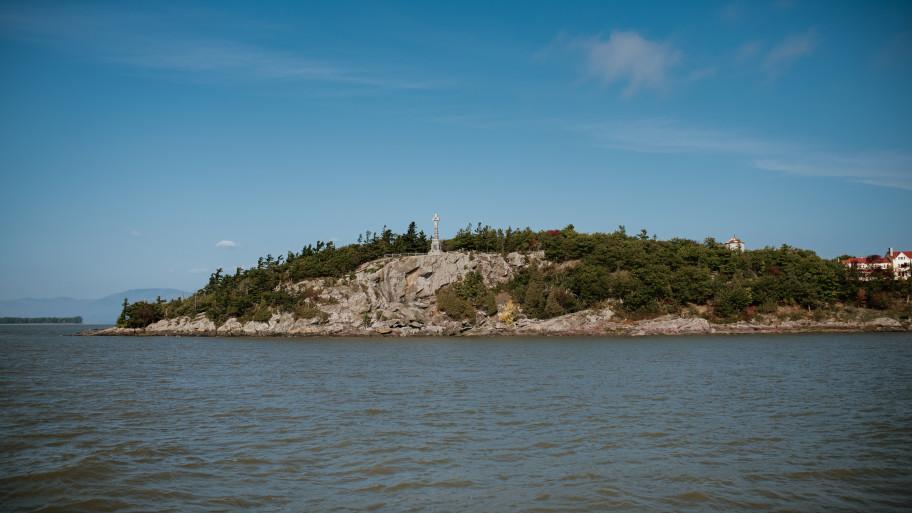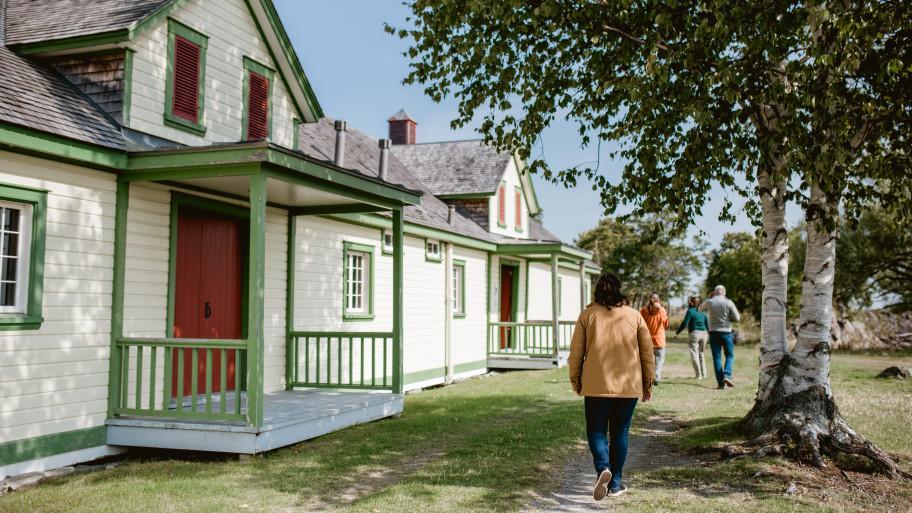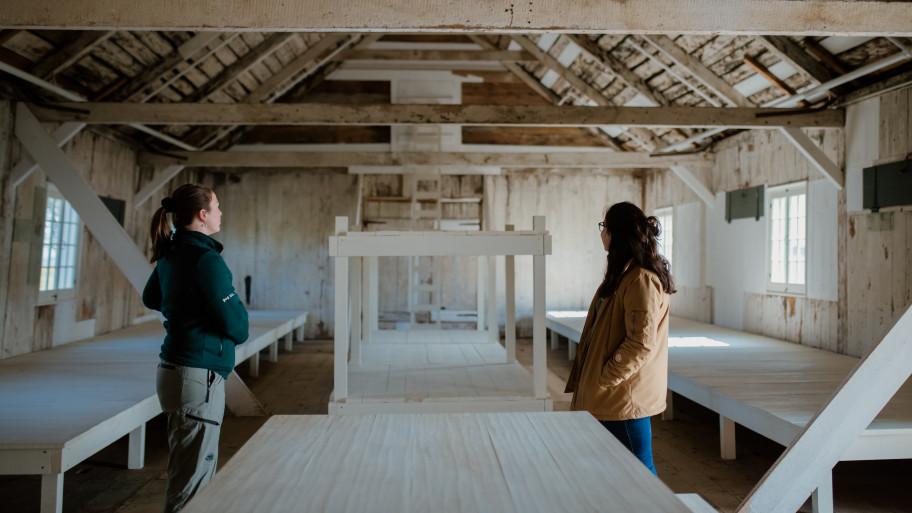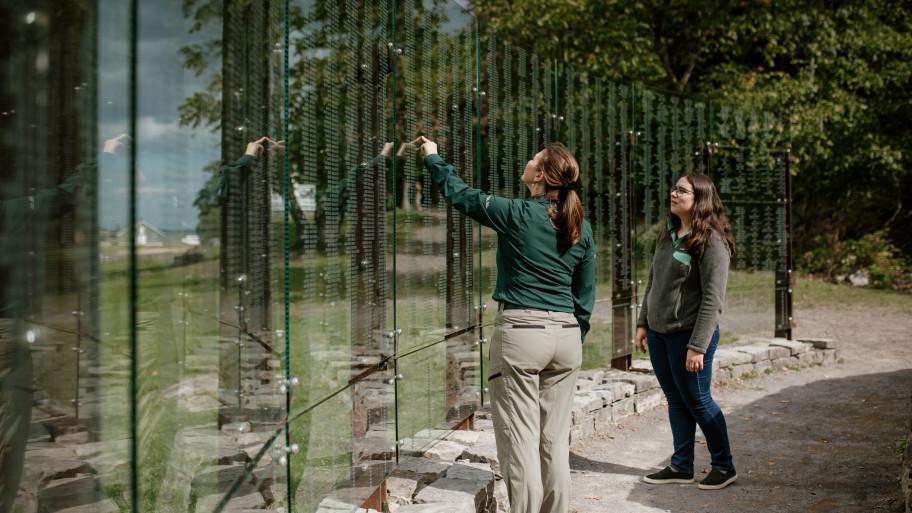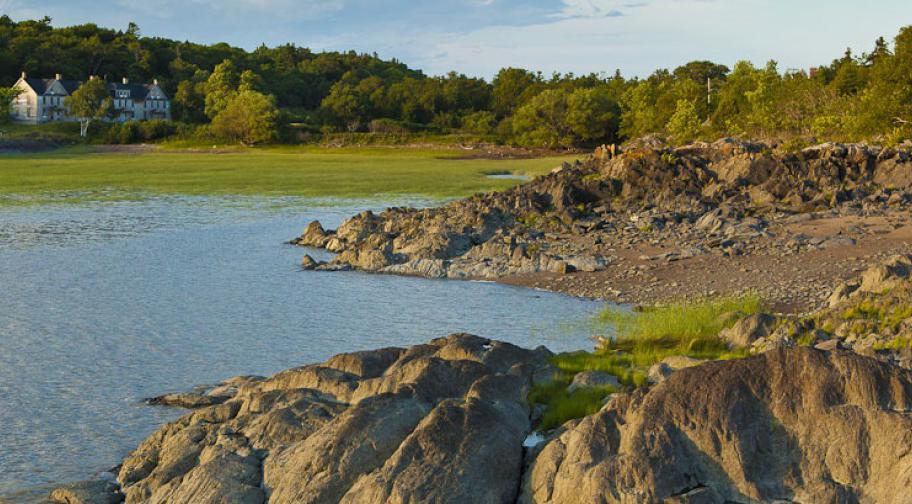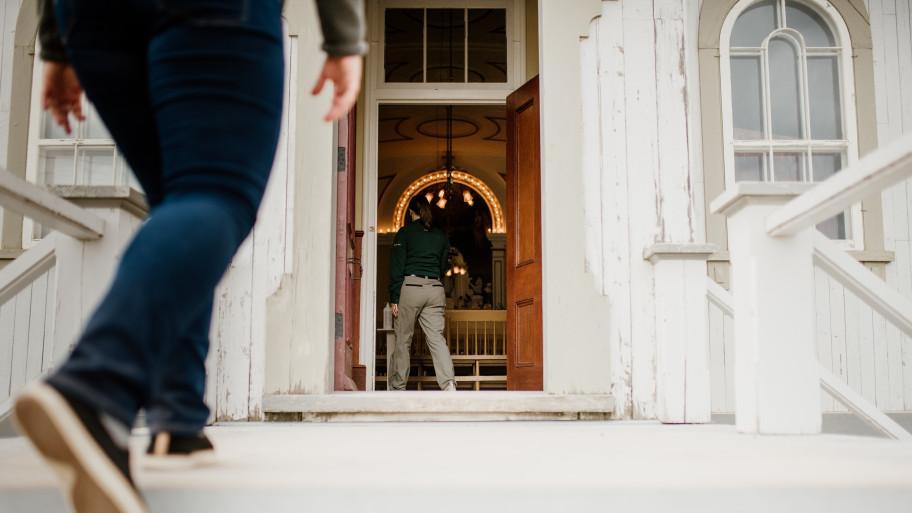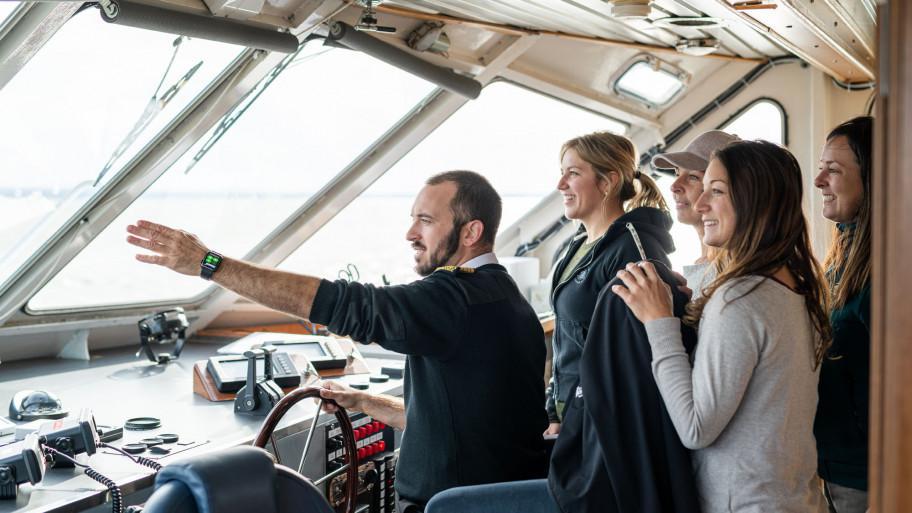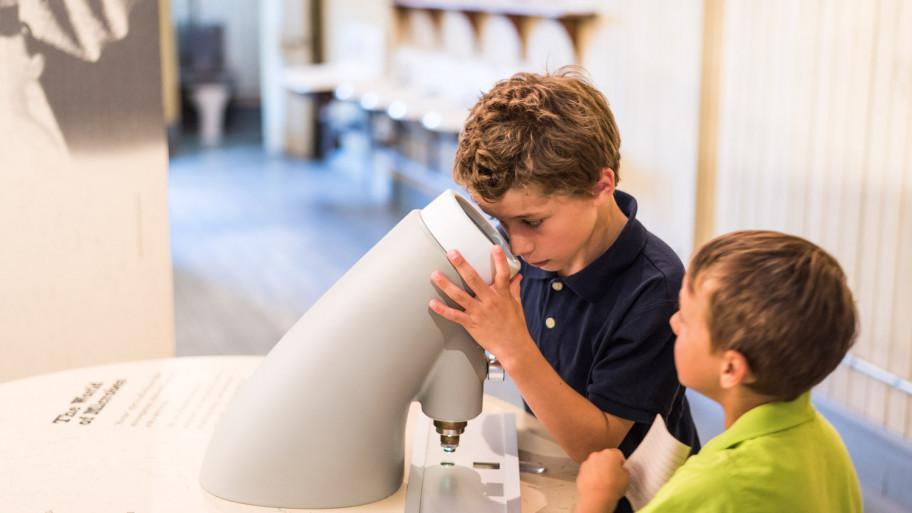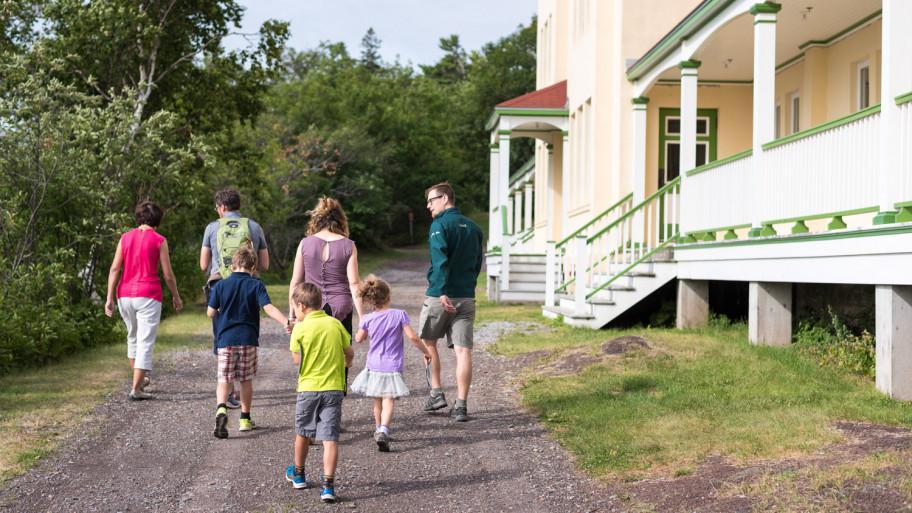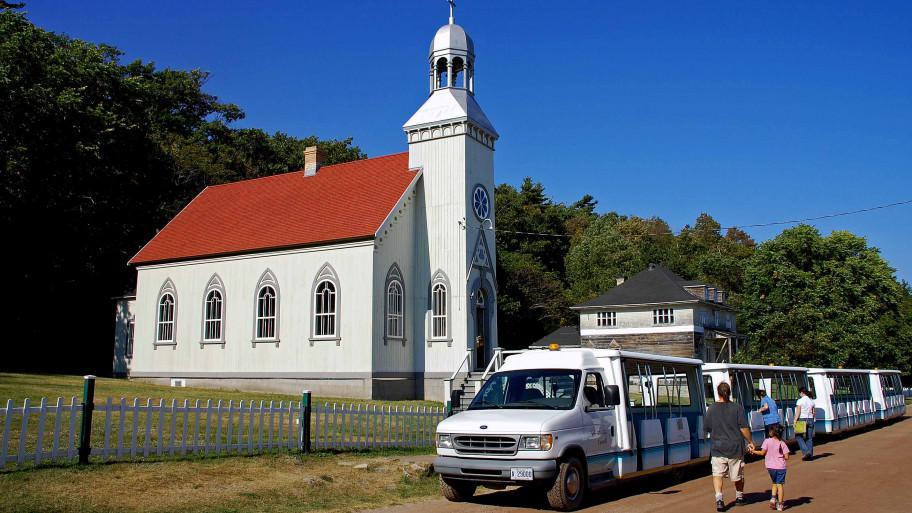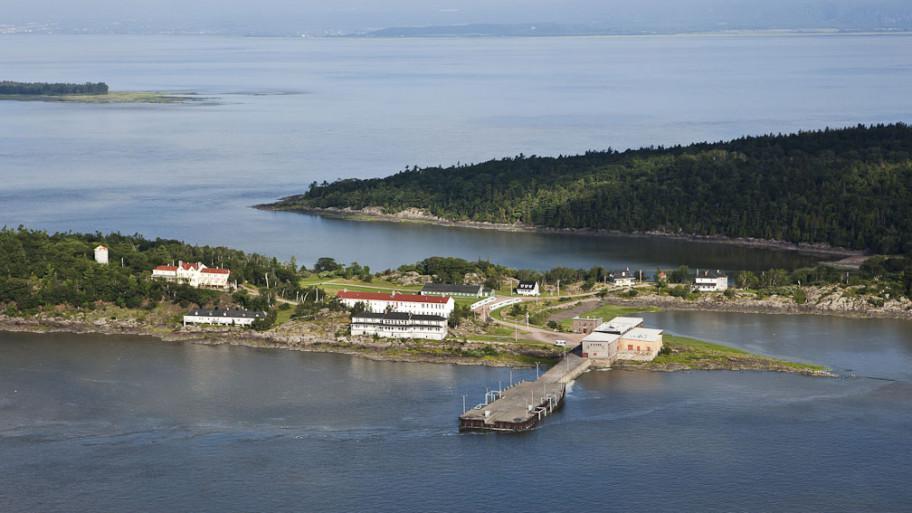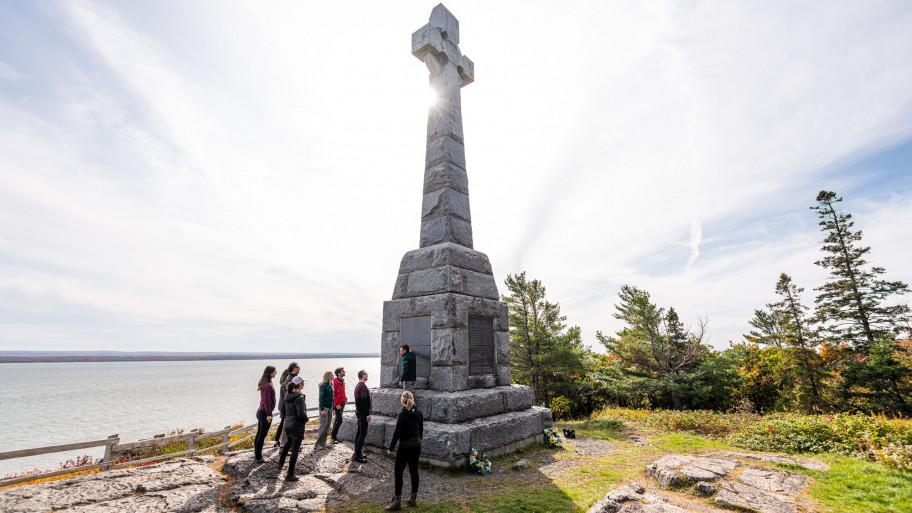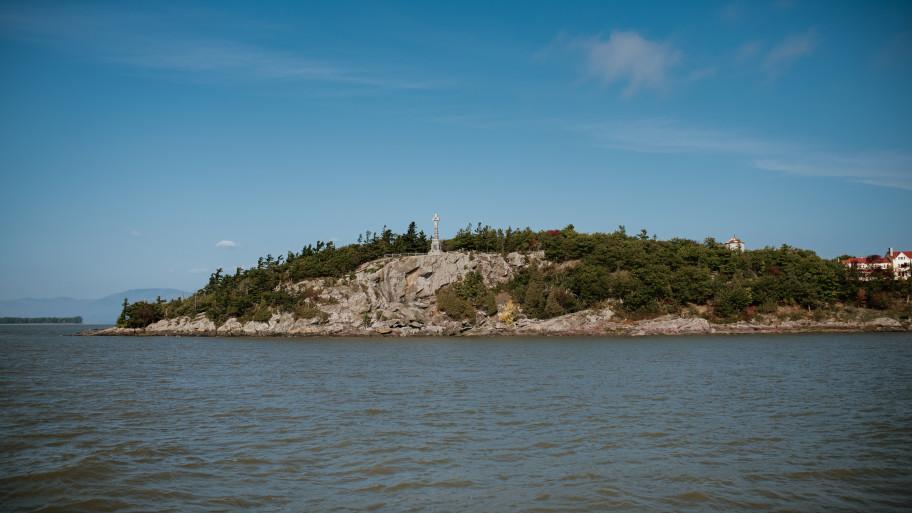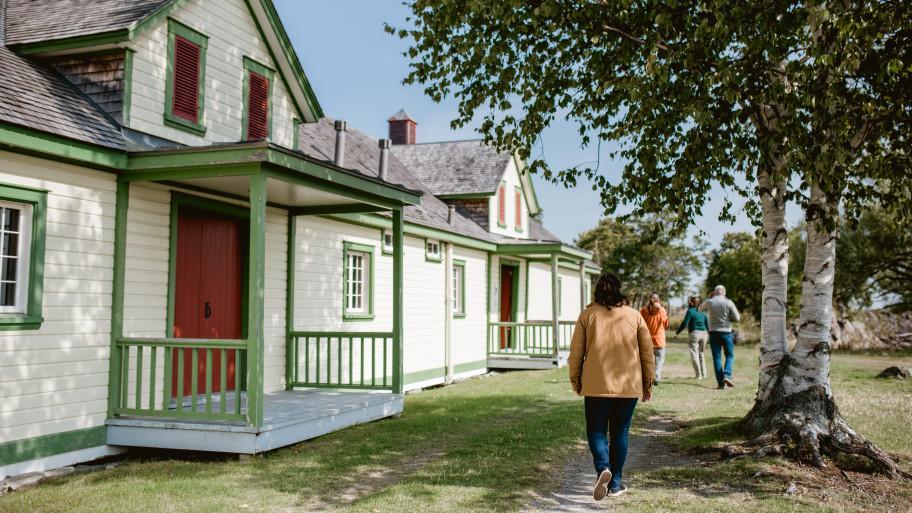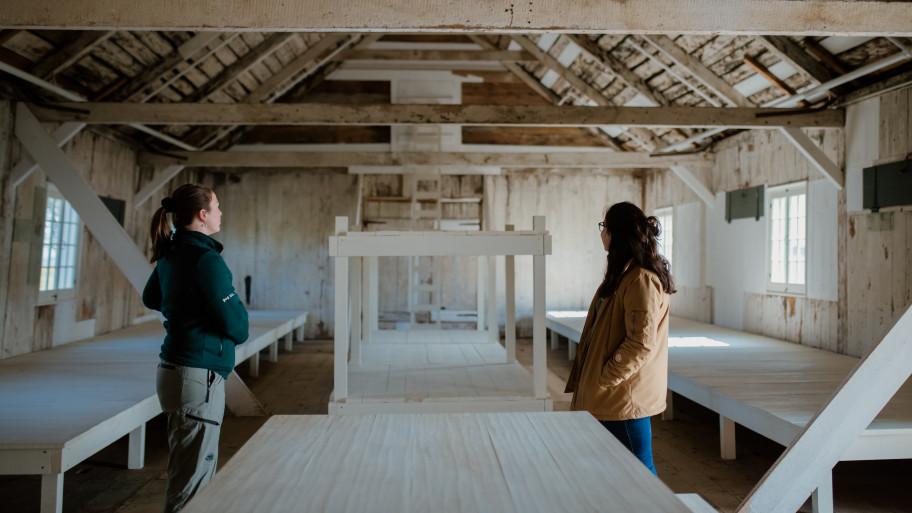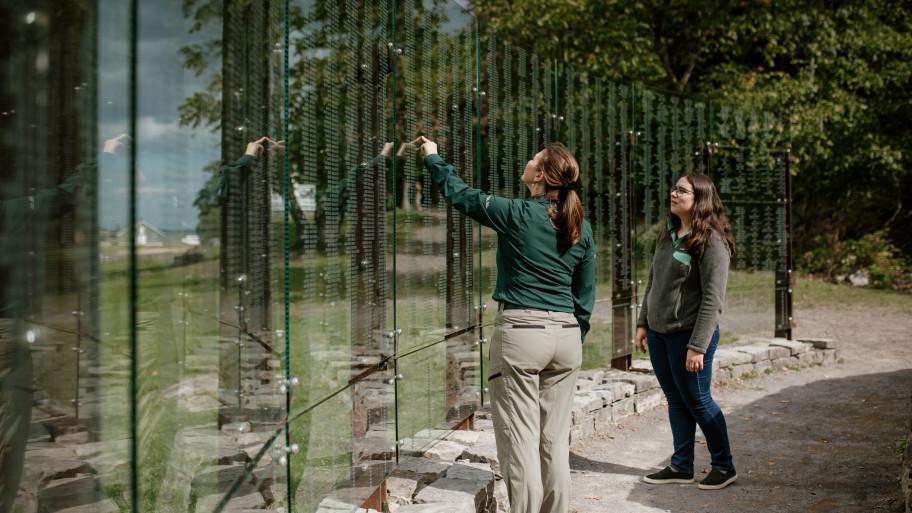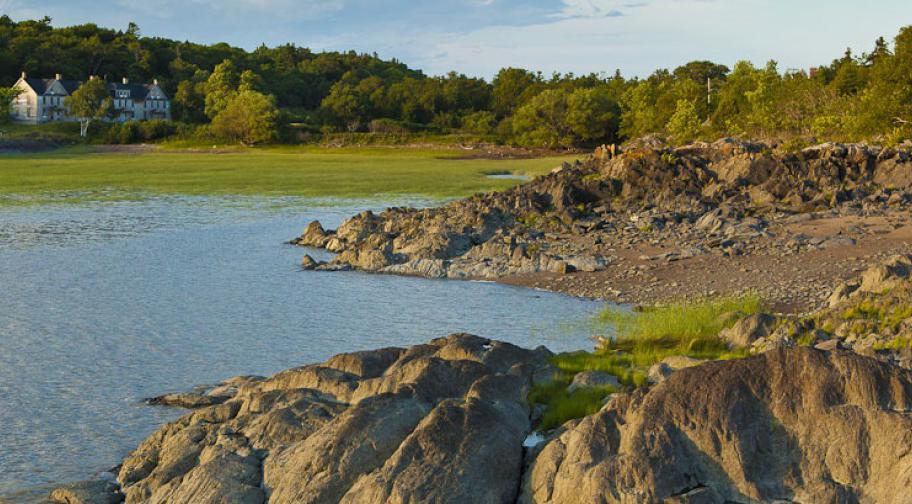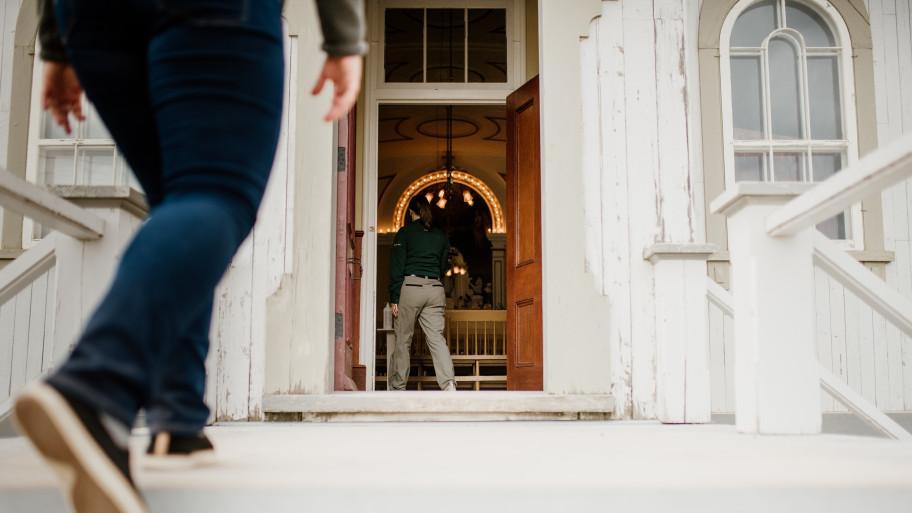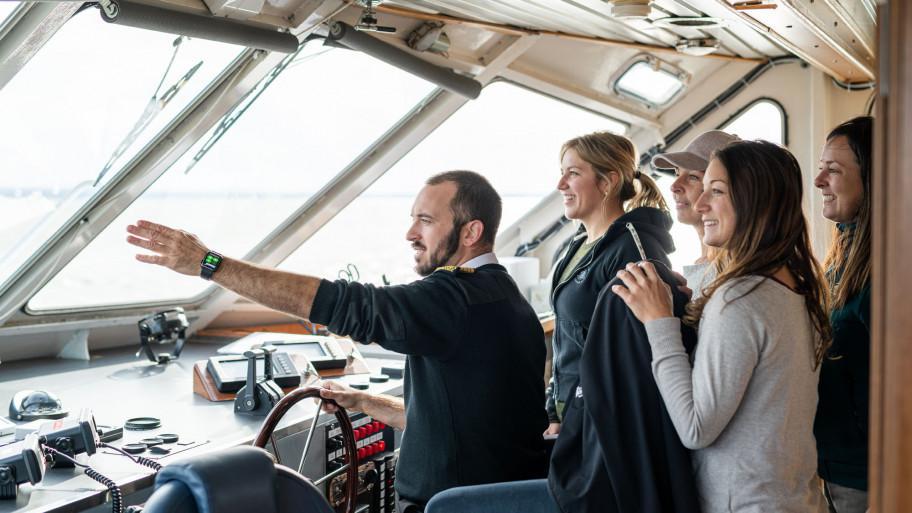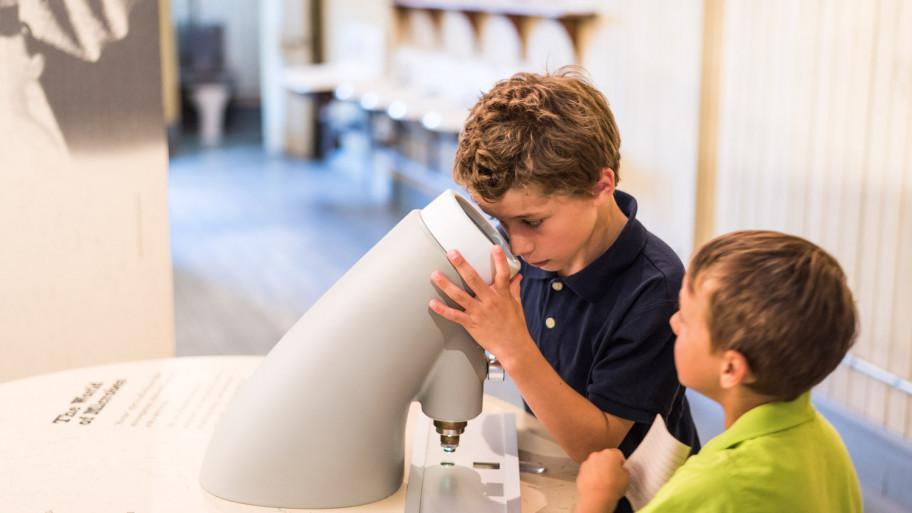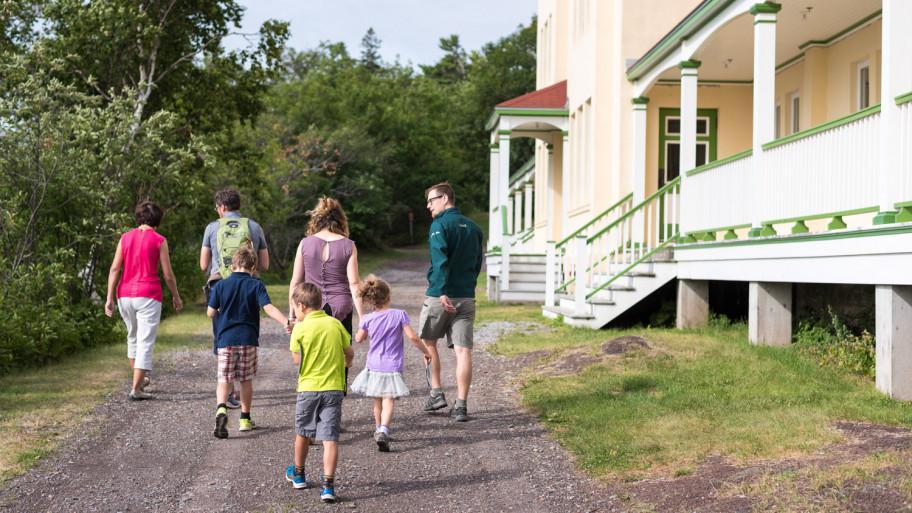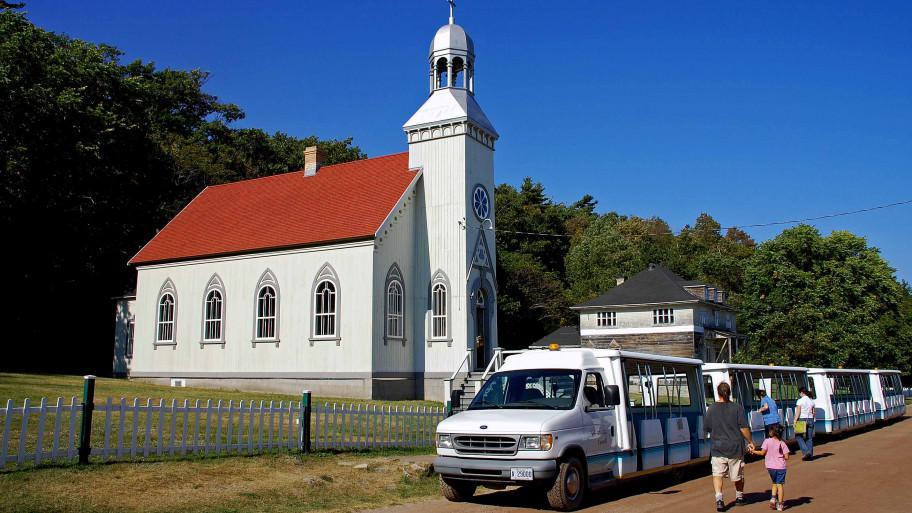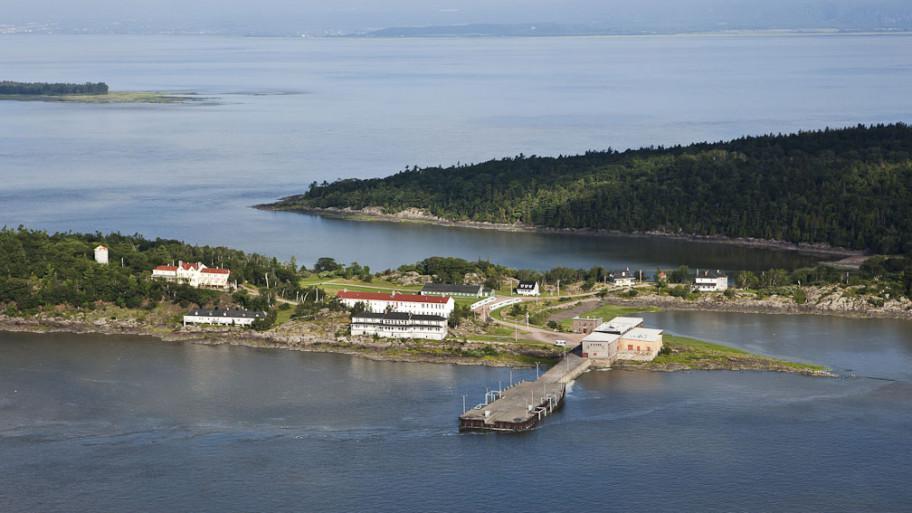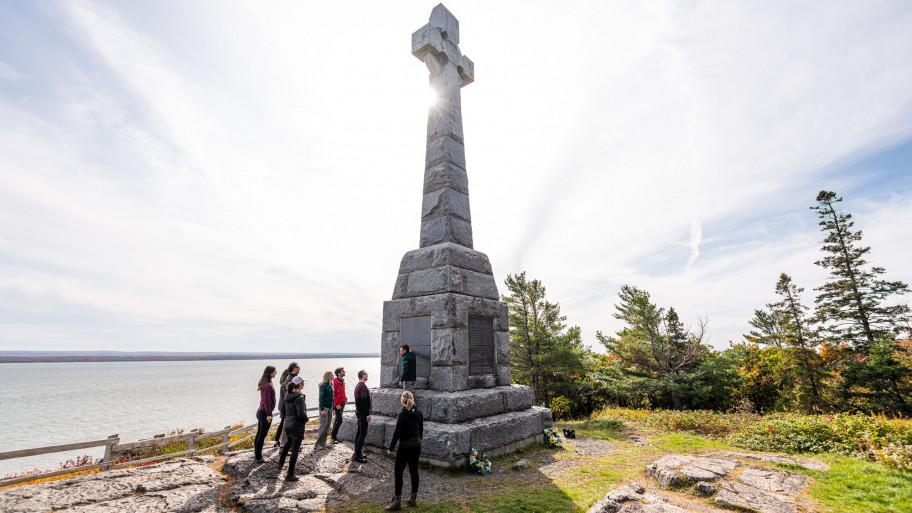 Description
Our crushes
(3)
Celtic cross and memorial

Take a moment to honour the fallen immigrants.

Interpretive Trail

Discover the island with a guide at every station!

Red room of the Lazaretto

Better understand the treatments for smallpox.
In a few words
Walk in the footsteps of the tens of thousands of immigrants who arrived at the quarantine station between 1832 and 1937 in the hopes of a better future. Once an important gateway into Canada, Grosse Île is an inspiring site located in the heart of the St. Lawrence River.
Dive into the lives of villagers, workers, and immigrants and encounter moving stories and beautiful landscapes. Parks Canada guides are excited to share their passion for this place with you.
The adventure begins in Berthier-sur-Mer (35 minutes from Québec City) where the ferry departs for Grosse Île. Air transportation is also available from Montmagny (45 min. from Québec City).
Visit duration : 4.00 h
For Real!
National historic sites allow us to learn more about Canadian history in a variety of settings. There are more than 970 national historic sites; of these 171 are administered by Parks Canada.
Certifications et distinctions
Schedule and prices
Schedule
June 24 to September6, 2021 - Every day
September 8 to October 11, 2021 - Wednesday to Sunday
Prices
Parks Canada admission fees (taxes included)
Adult: $17.90
Senior: $15.20
Youth (age 17 and under): Free

Fees apply for transportation to the island. Contact us for details.
Articles (2)
Articles
Curious Nature

Rosalie's favorite for Grosse-Île and the Irish Memorial National Historic Site
All aboard the Vent des Îles with Captain Lachance!

Rosalie Meunier• August 20, 2019
Curious Nature

Photographic safari of little penguins
Did you know that you can see little penguins without ever goint to the Arctic? Fortunately, yes! You can watch them during a short period of time in May and June in the middle of the St. Lawrence River. You can try this experience only aboard a cruise from Croisière Lachance.

Sara-Émilie Laurin• April 15, 2021
Lieu historique national de la Grosse-Île-et-le-Mémorial-des-Irlandais