Agritourism
Les vergers du Cap
Cap-Saint-Ignace • Montmagny and the islands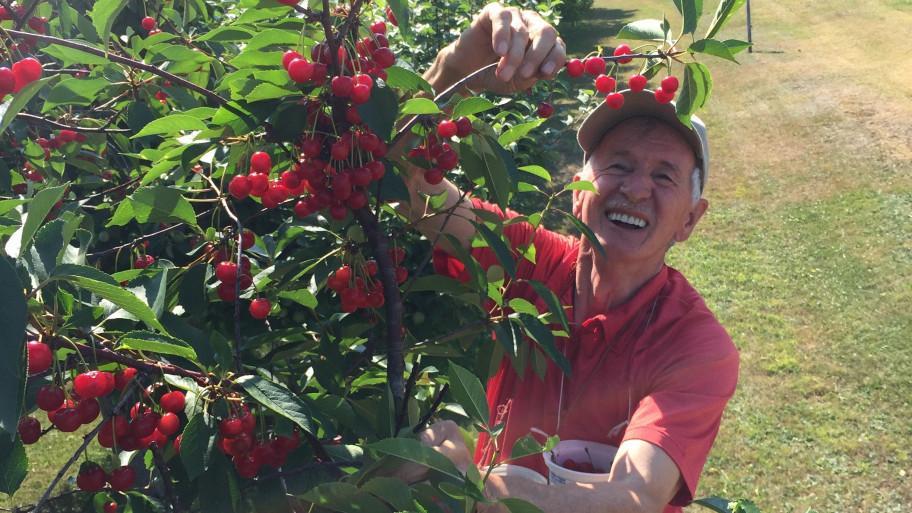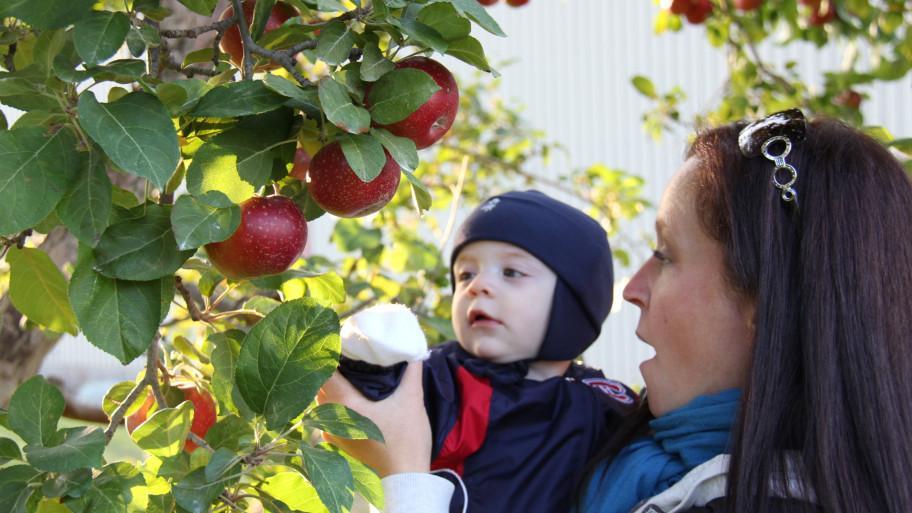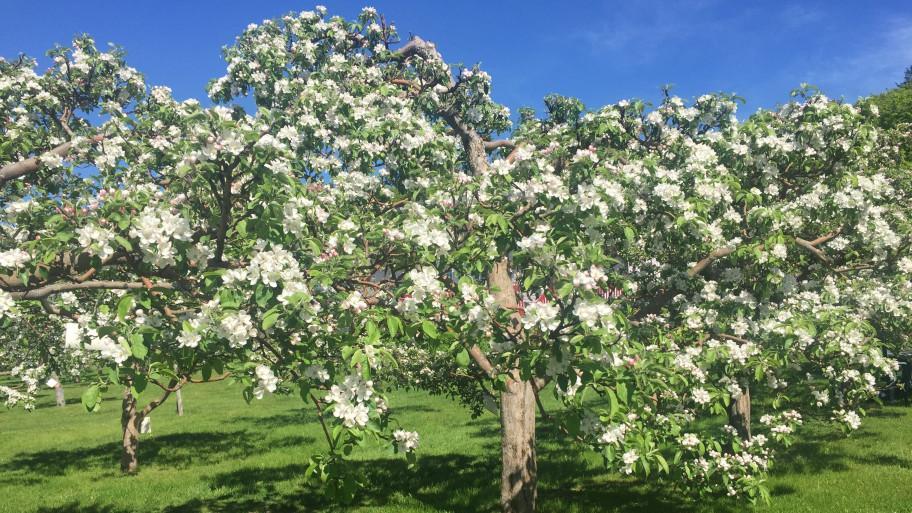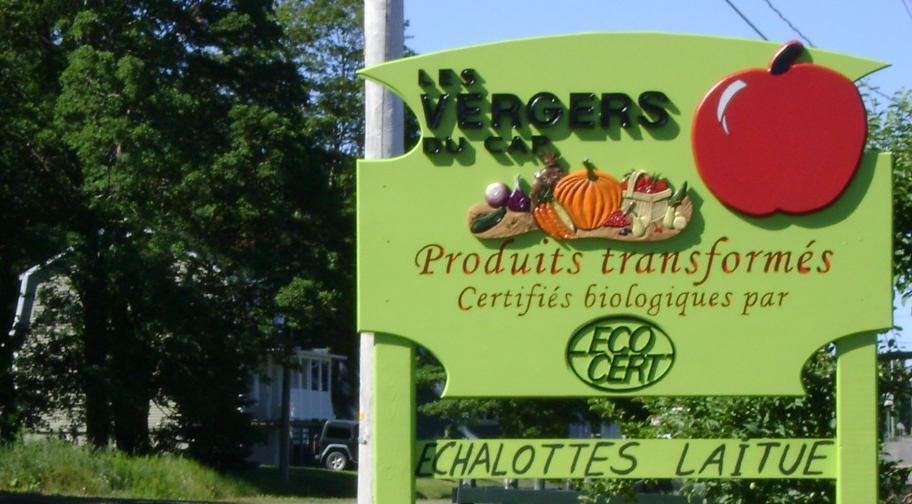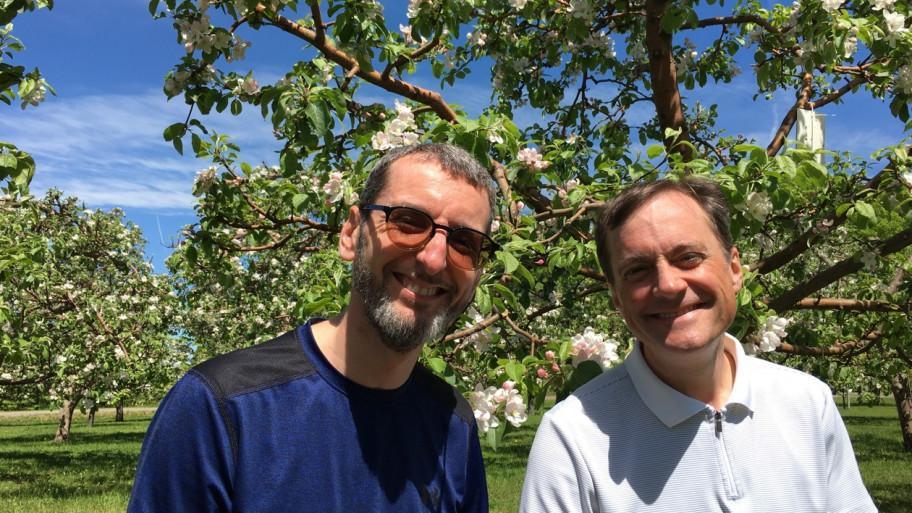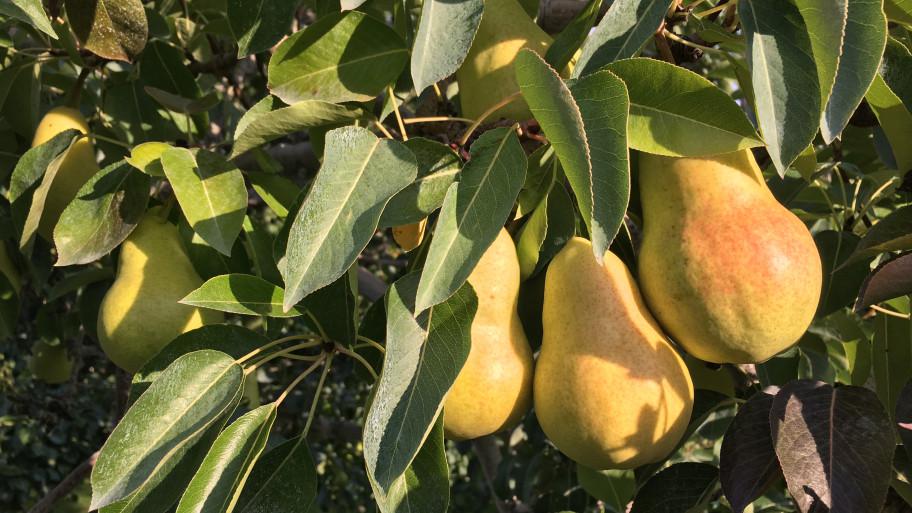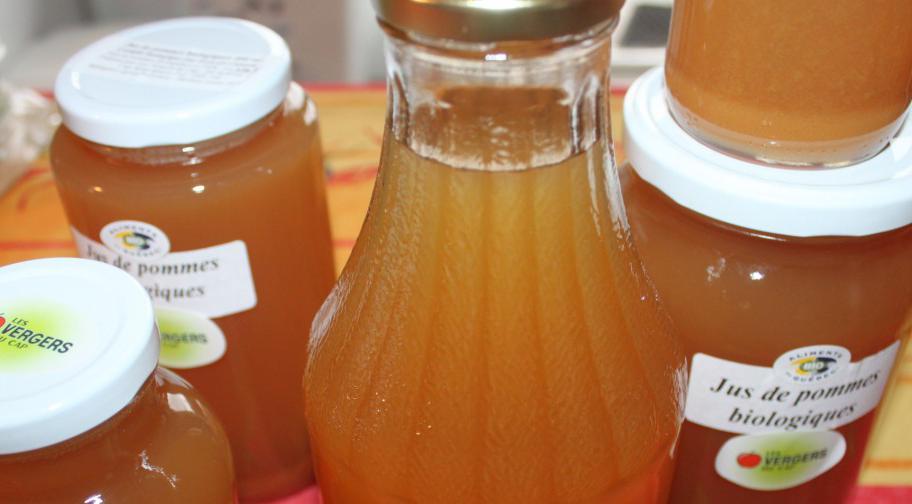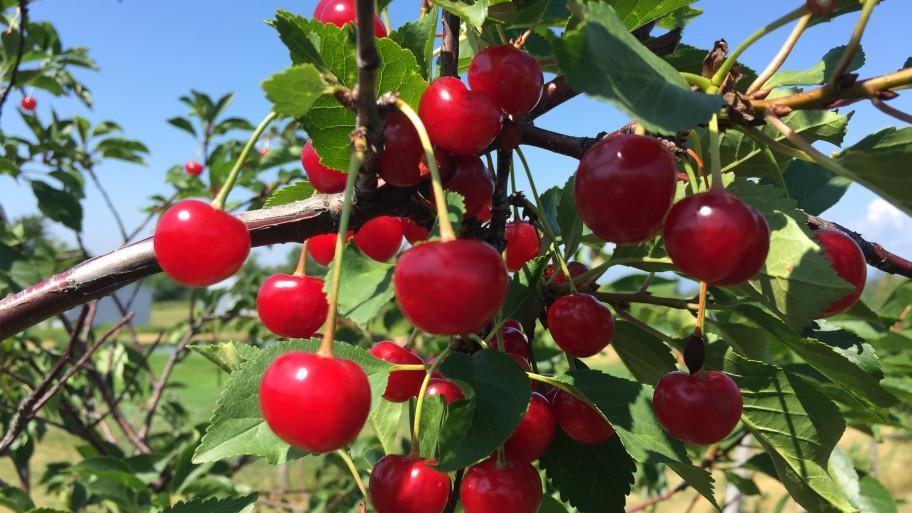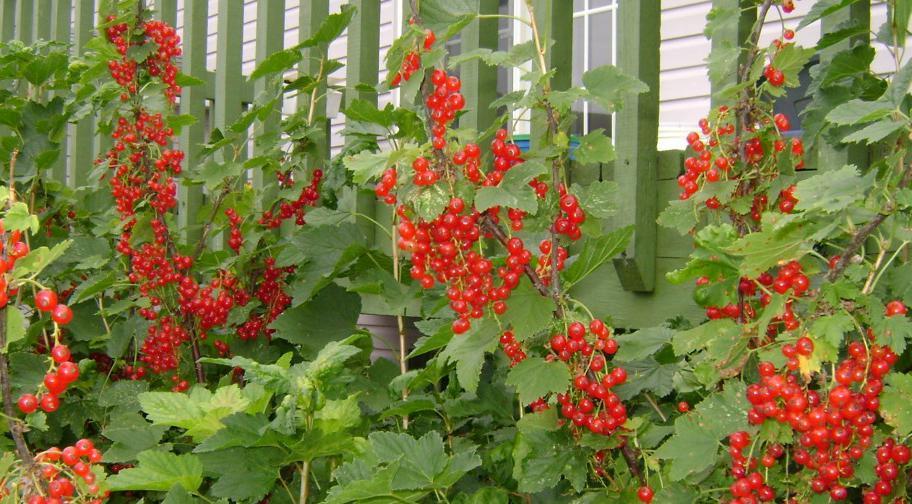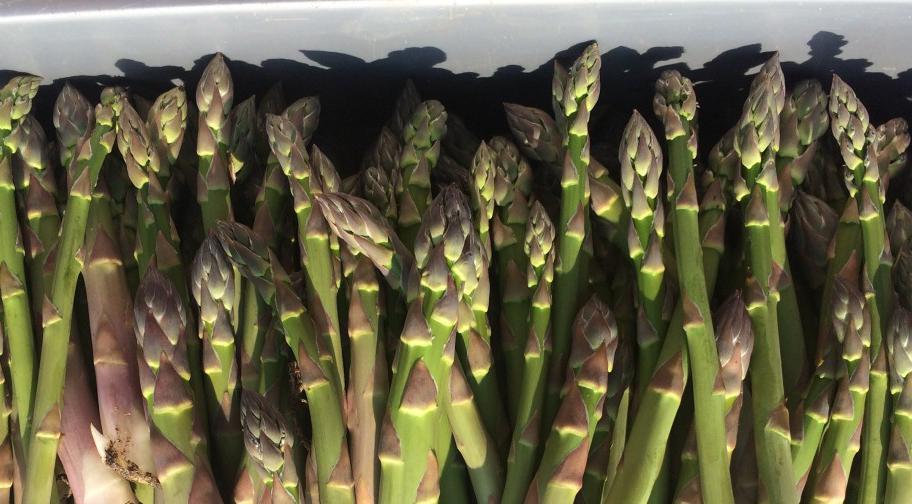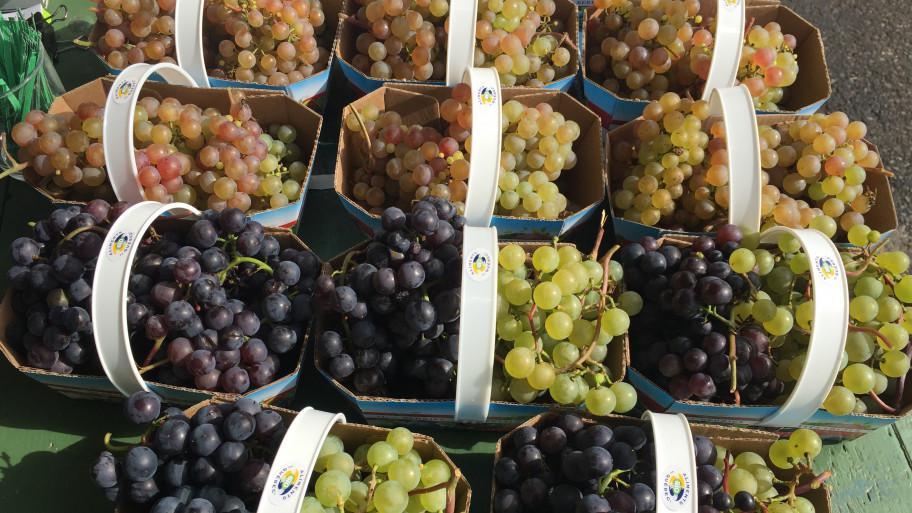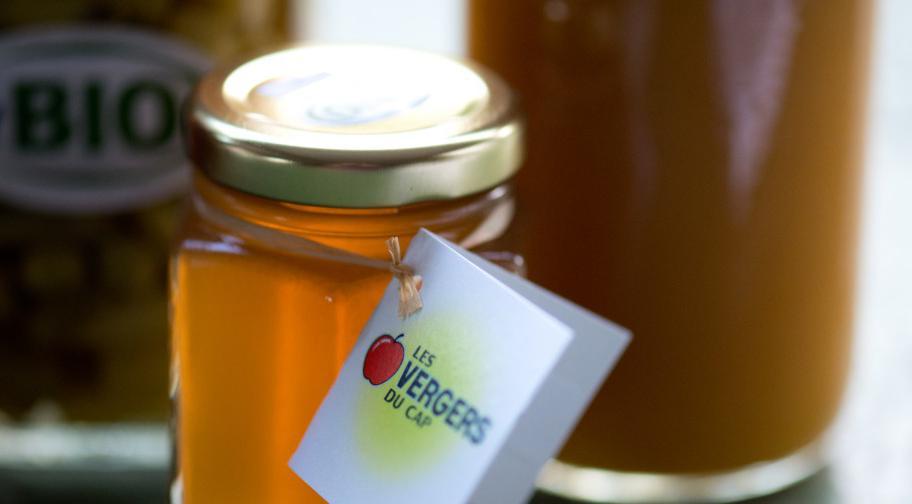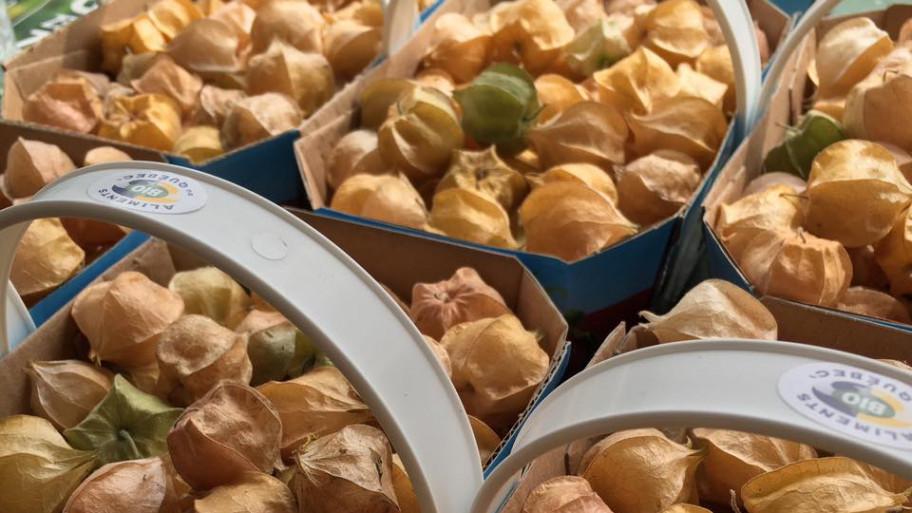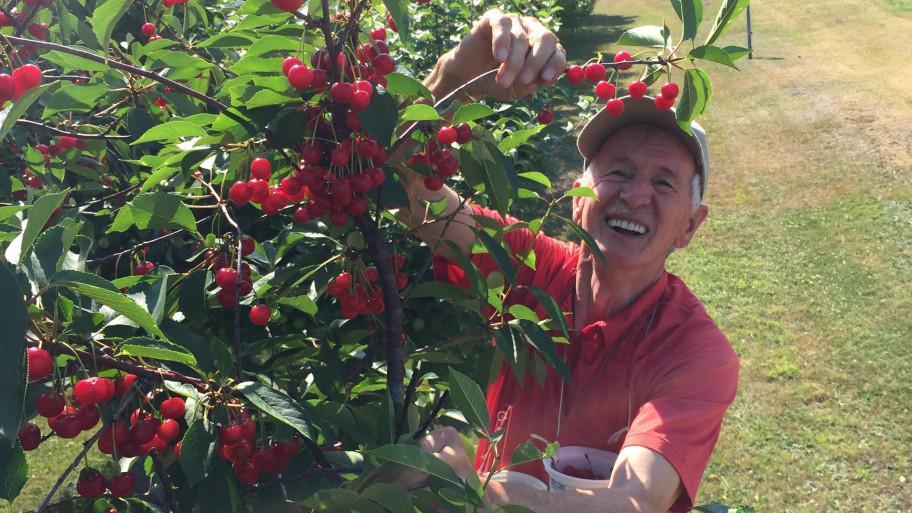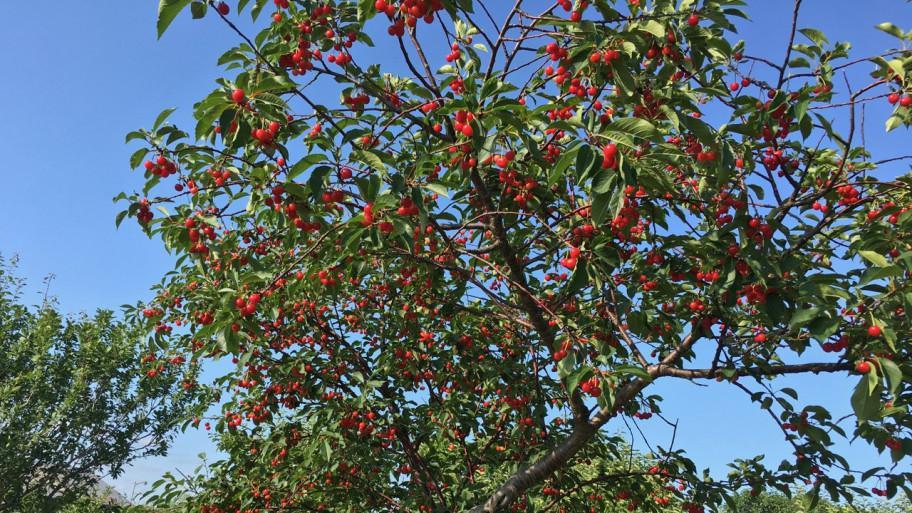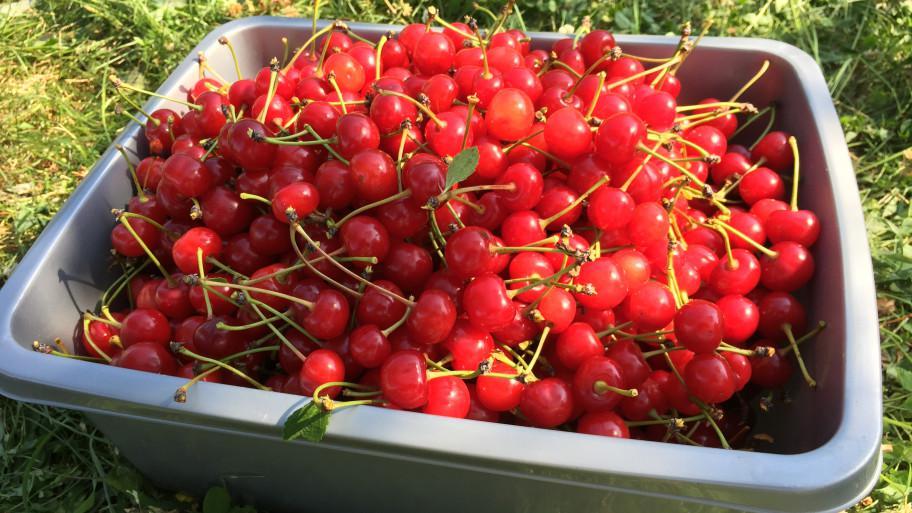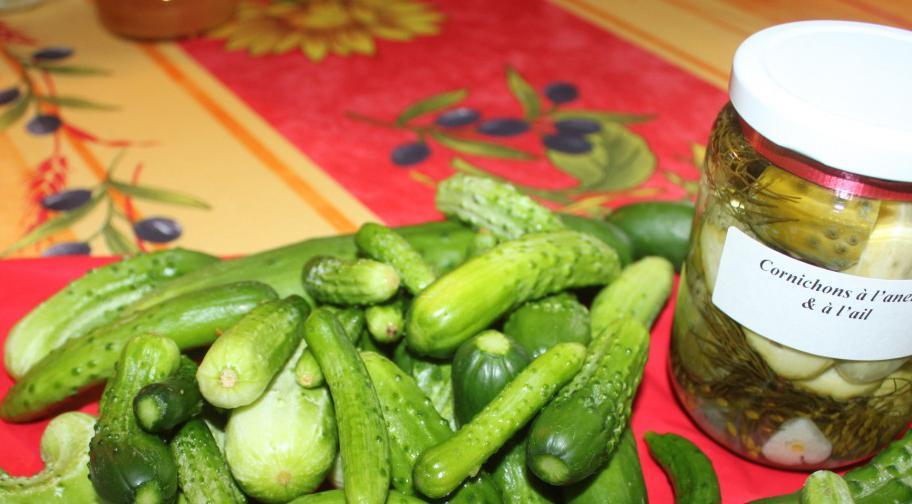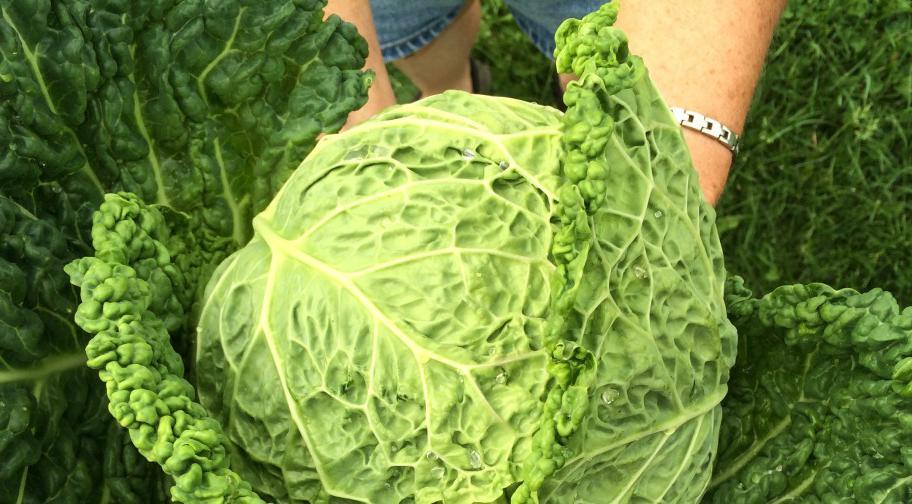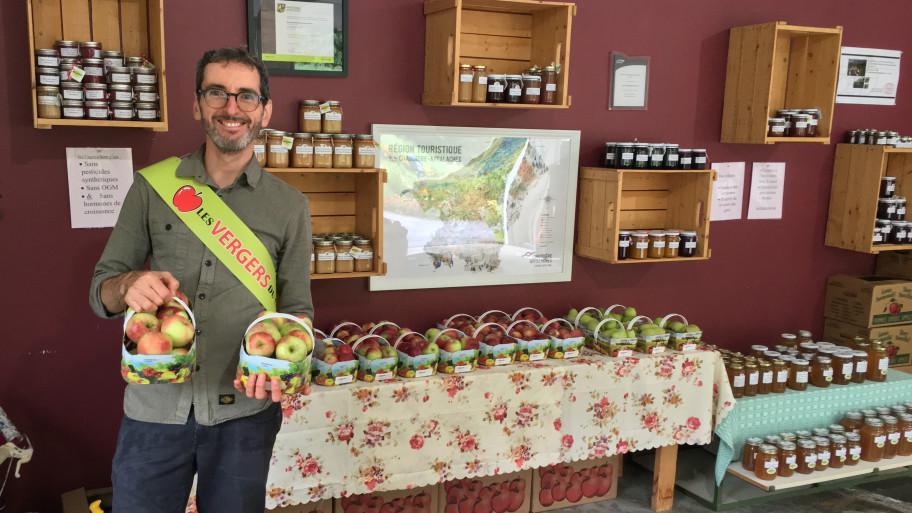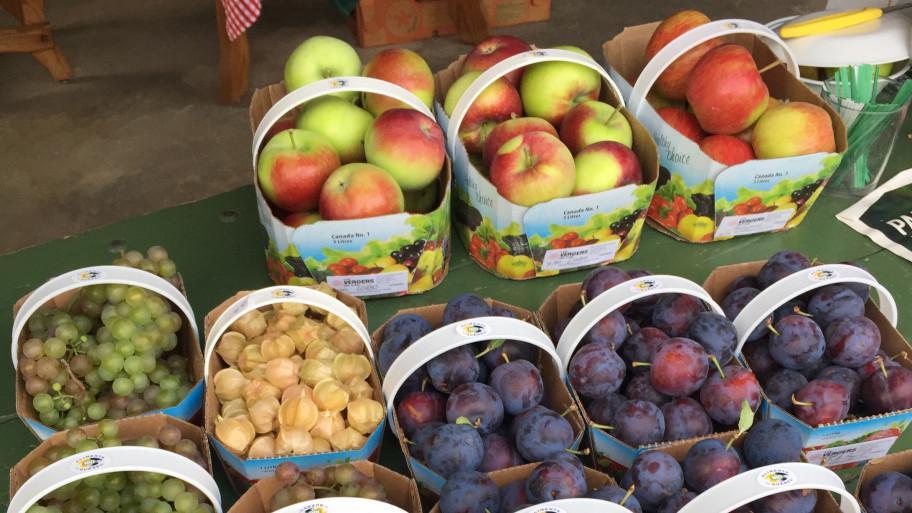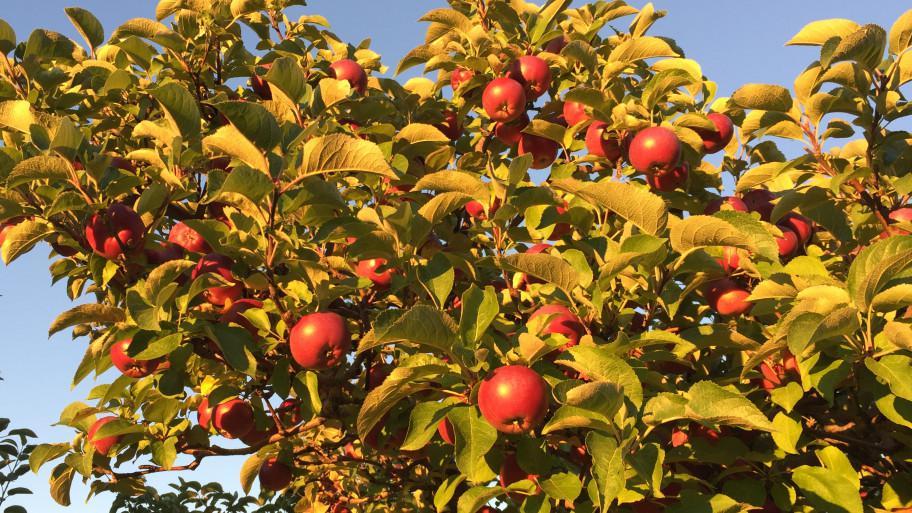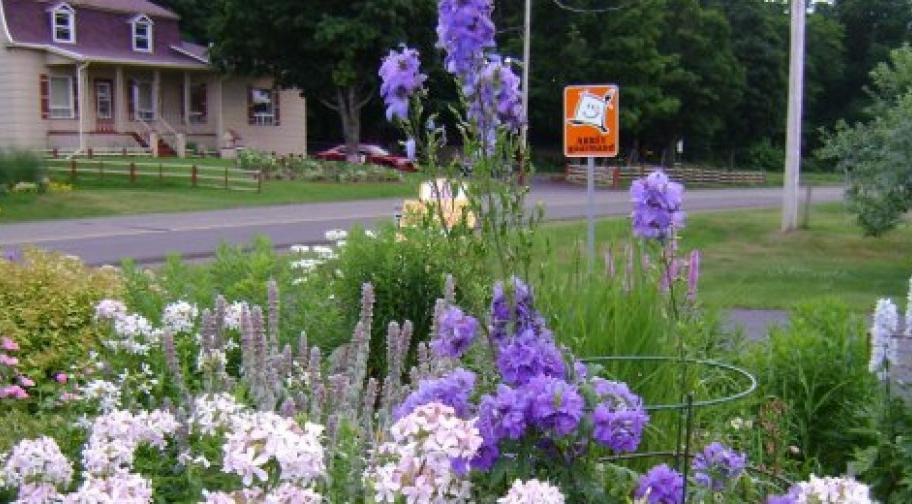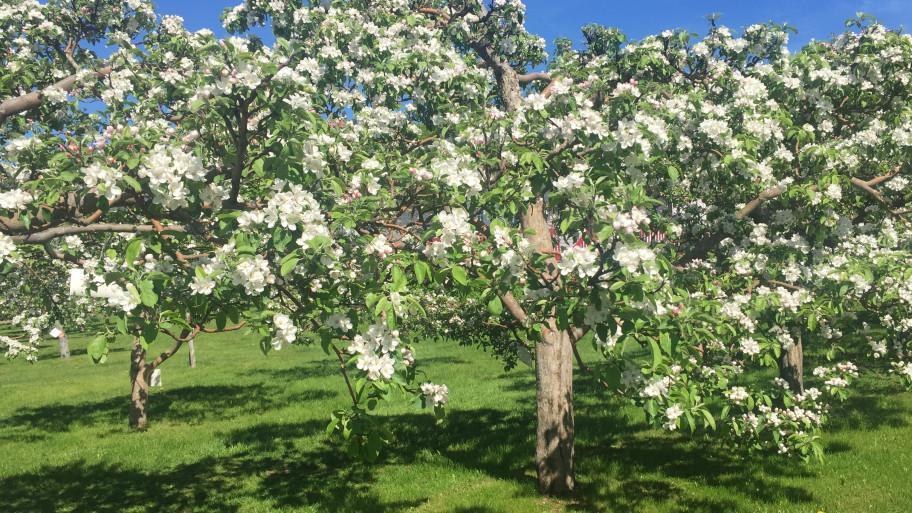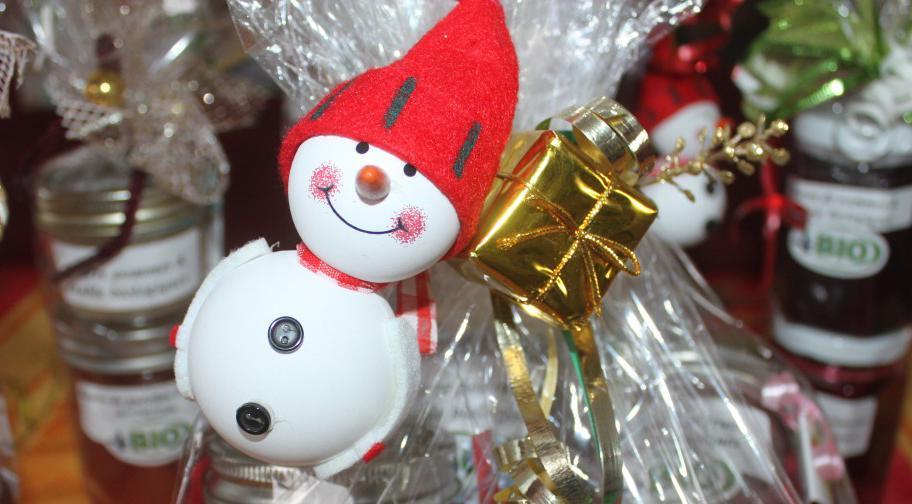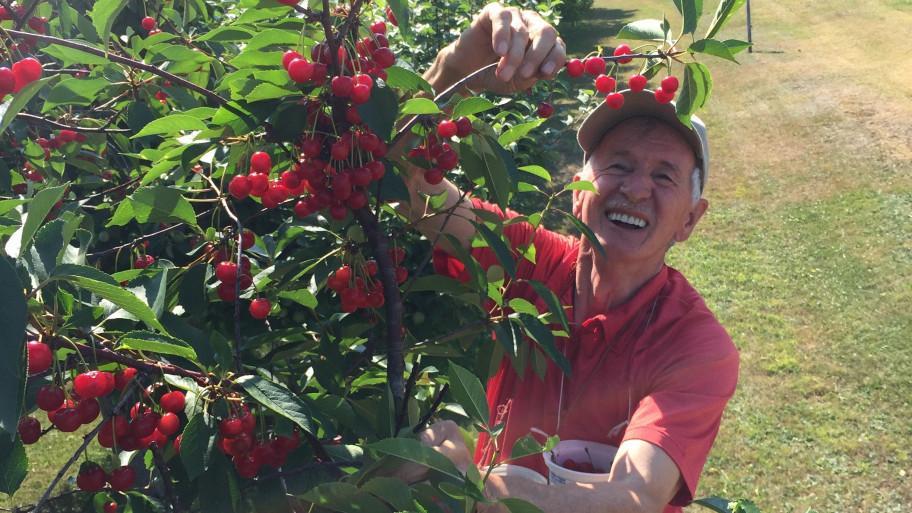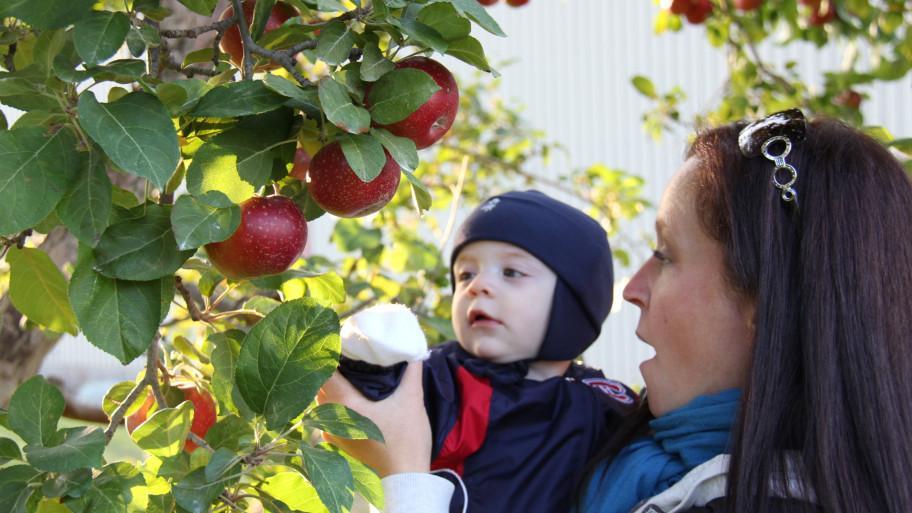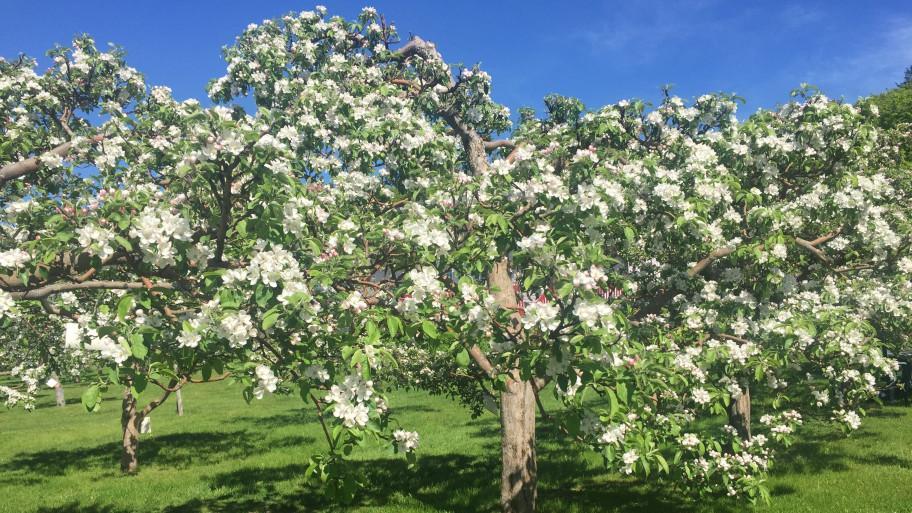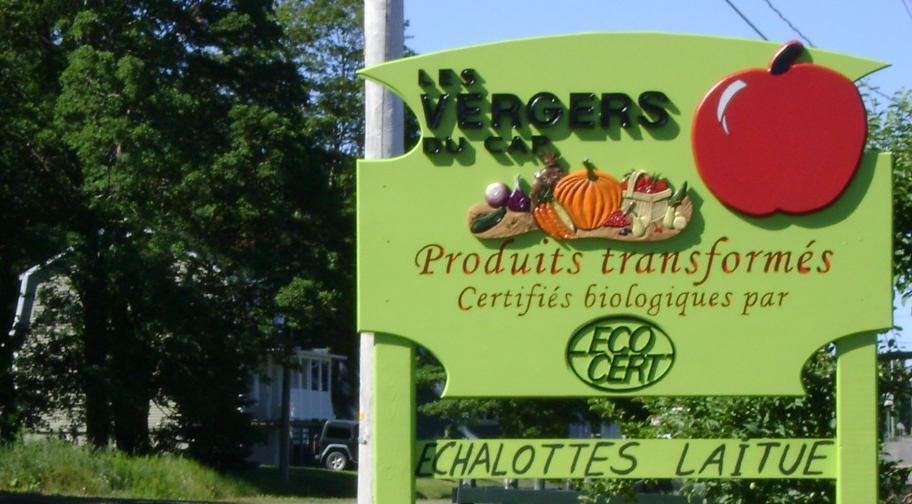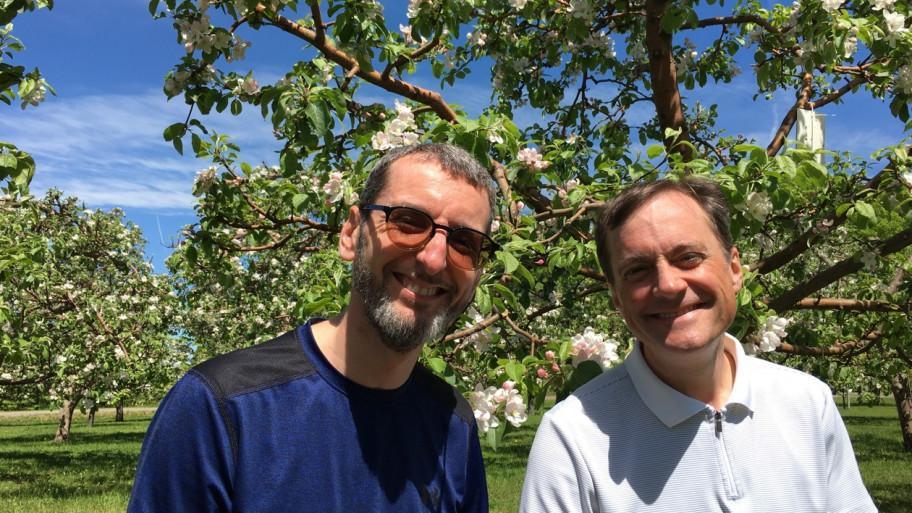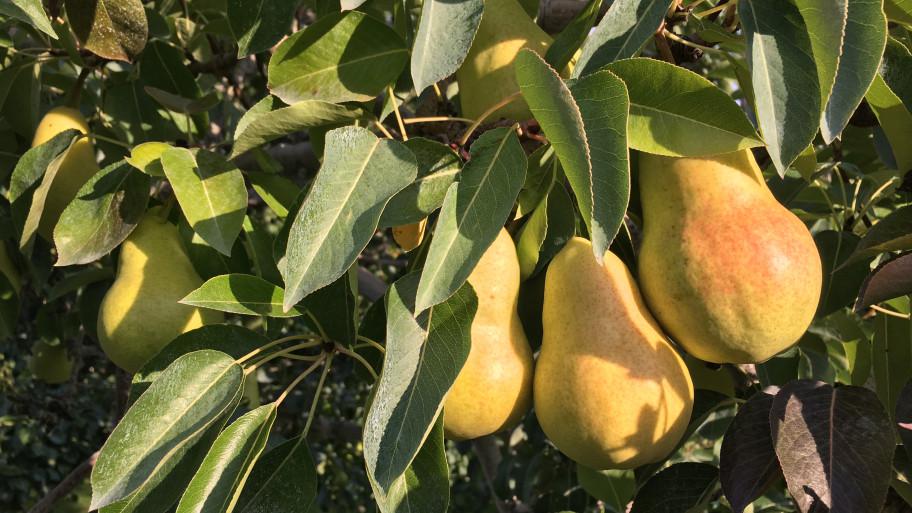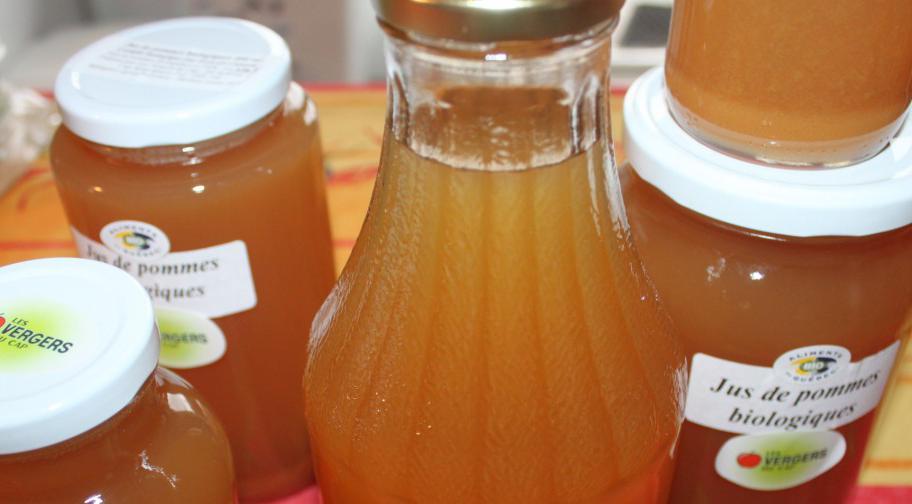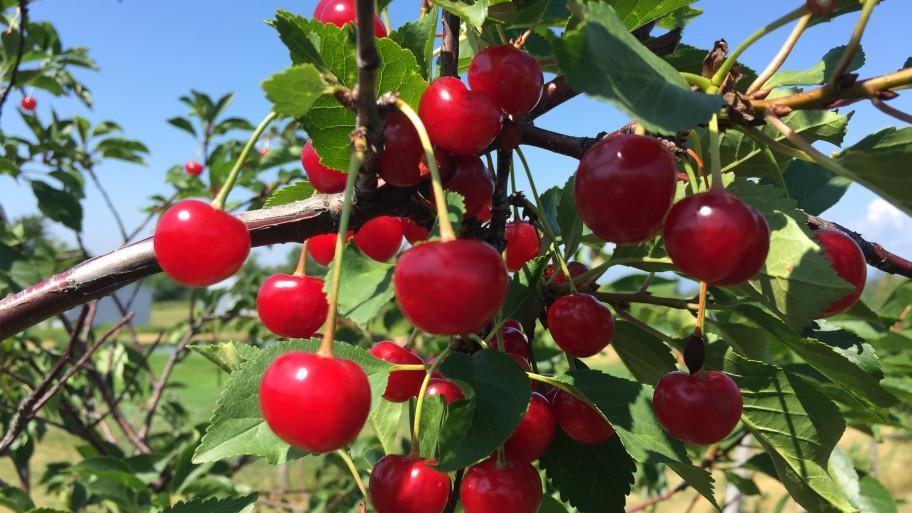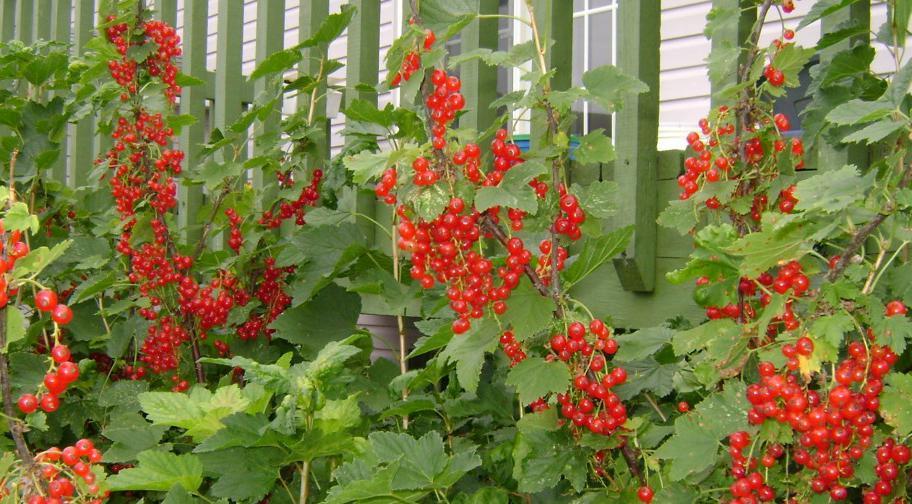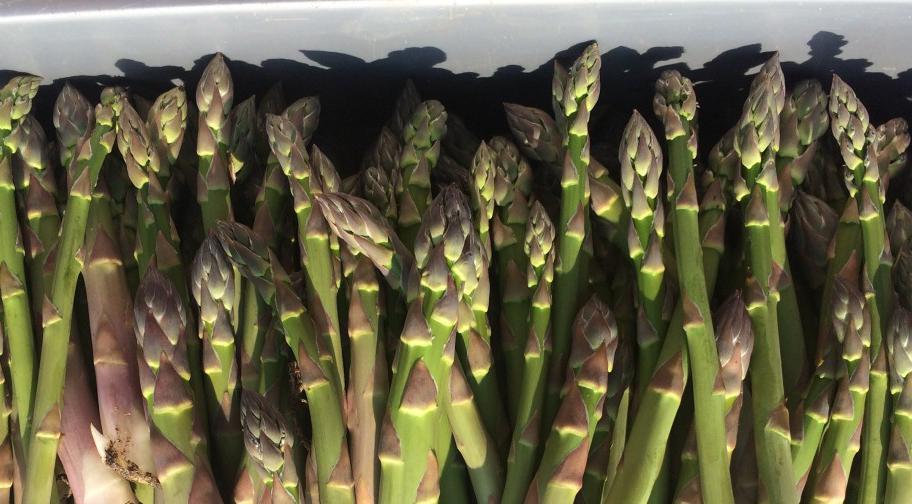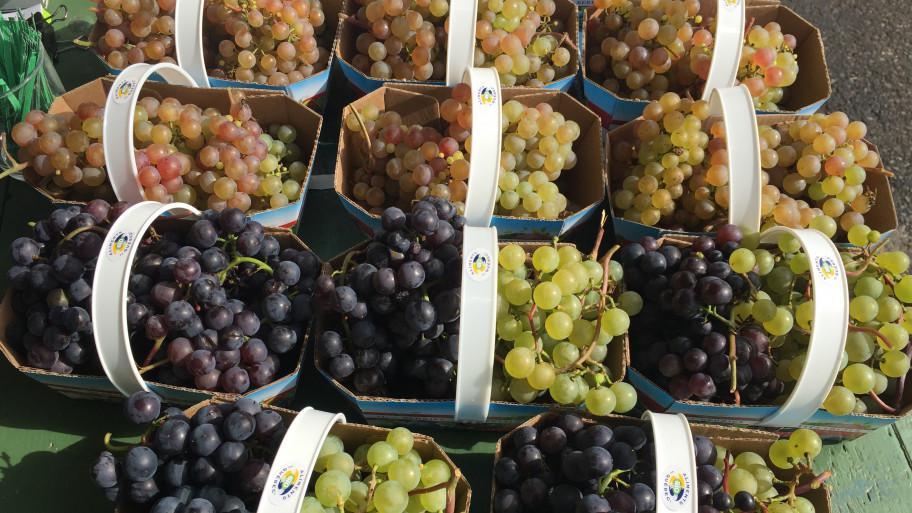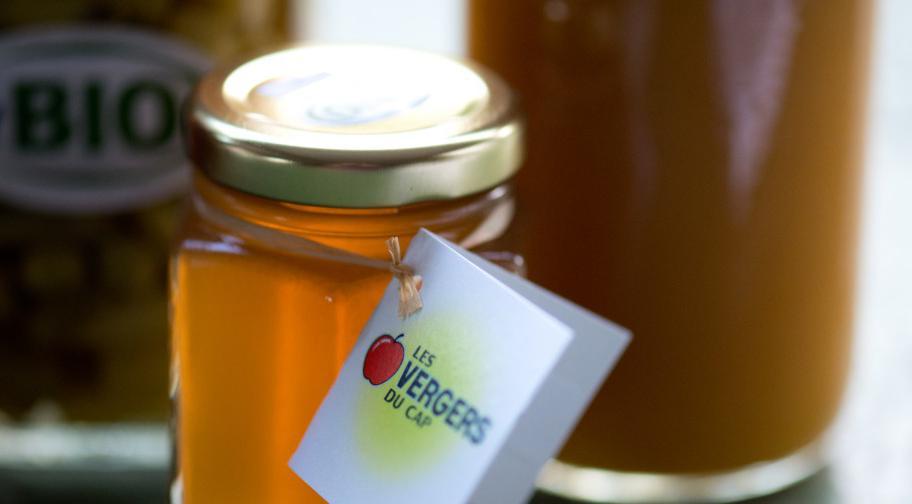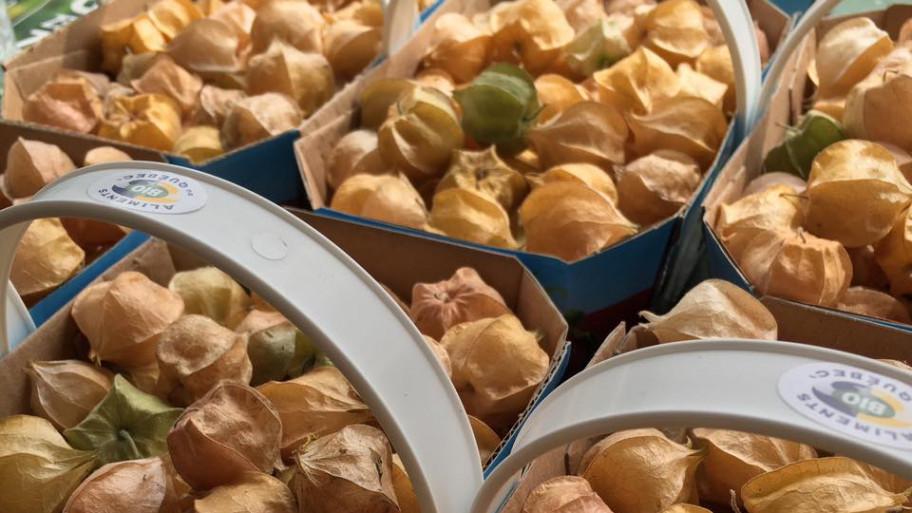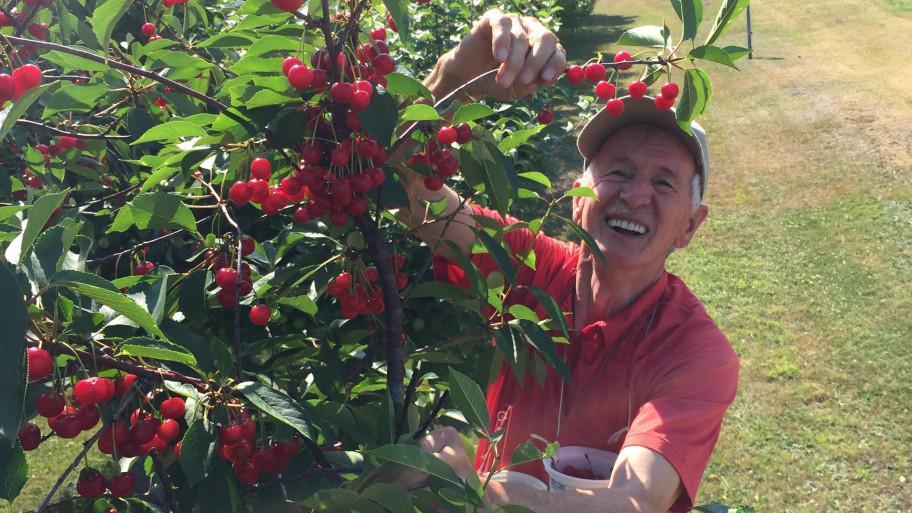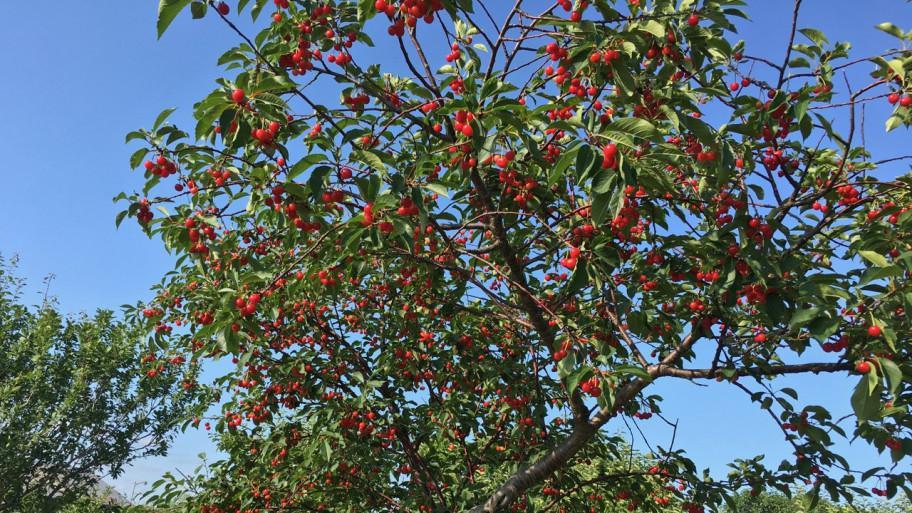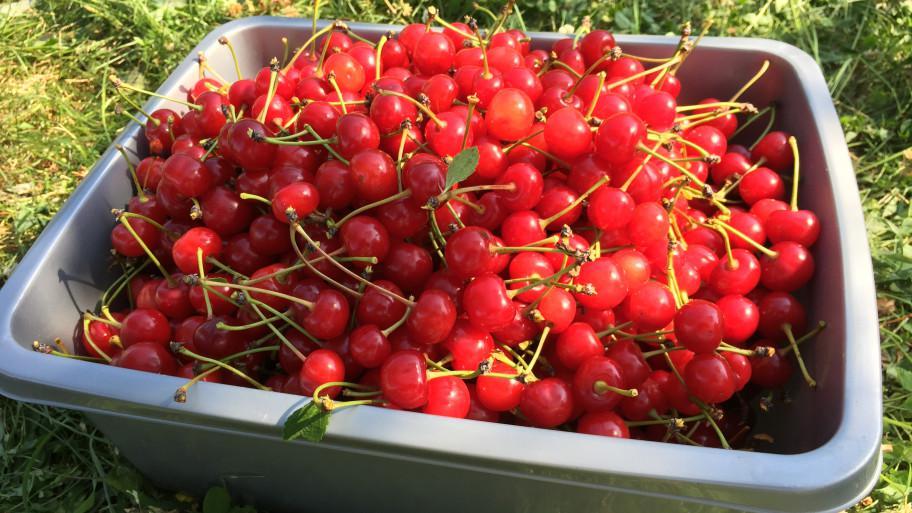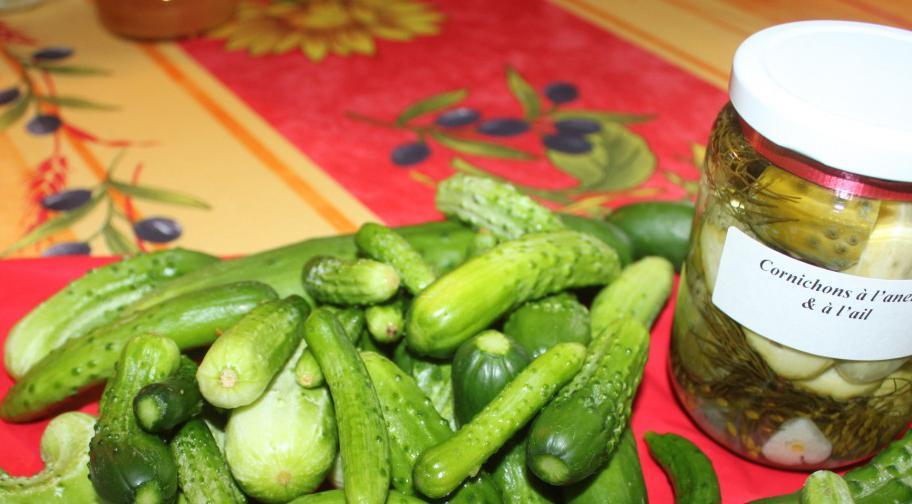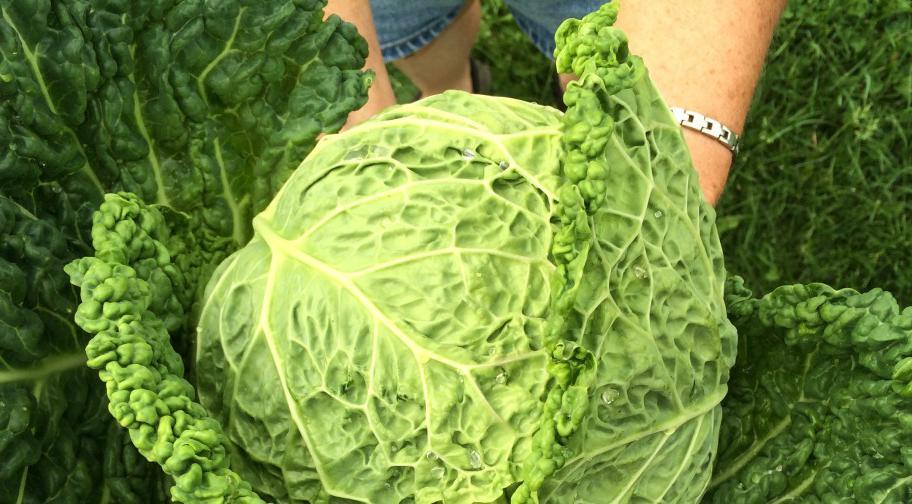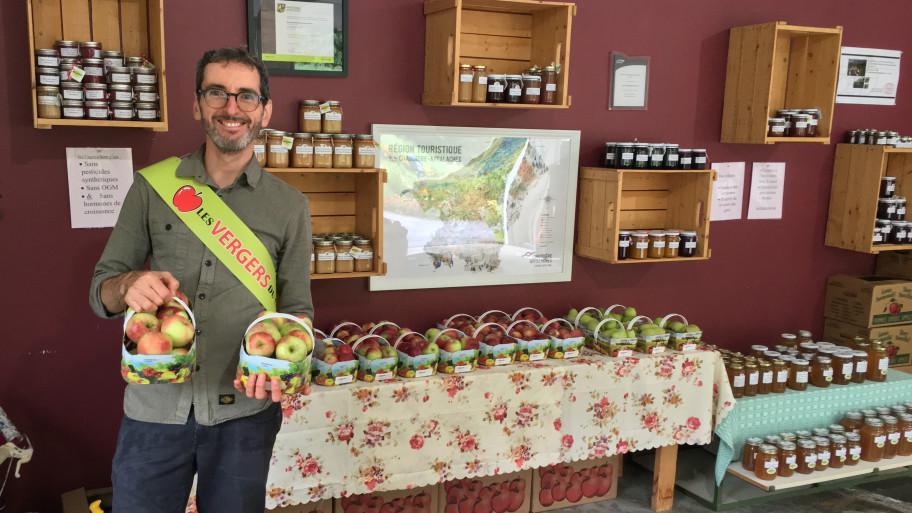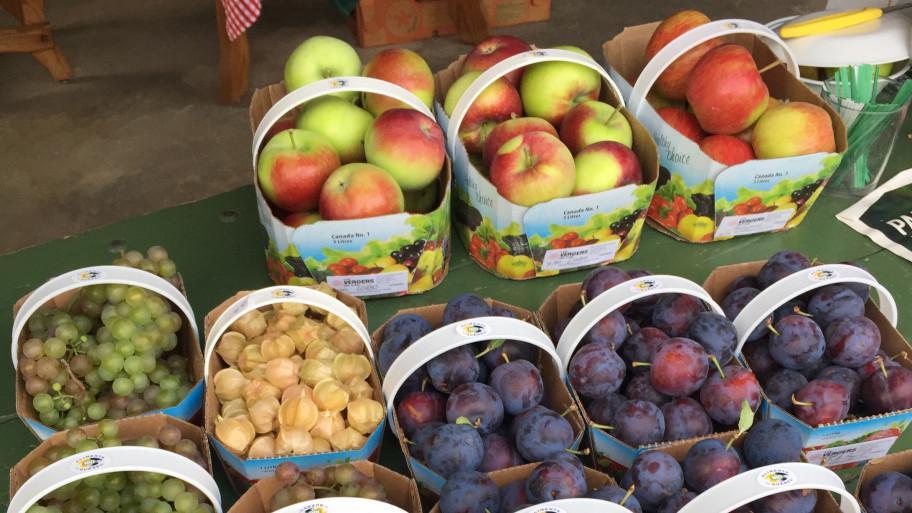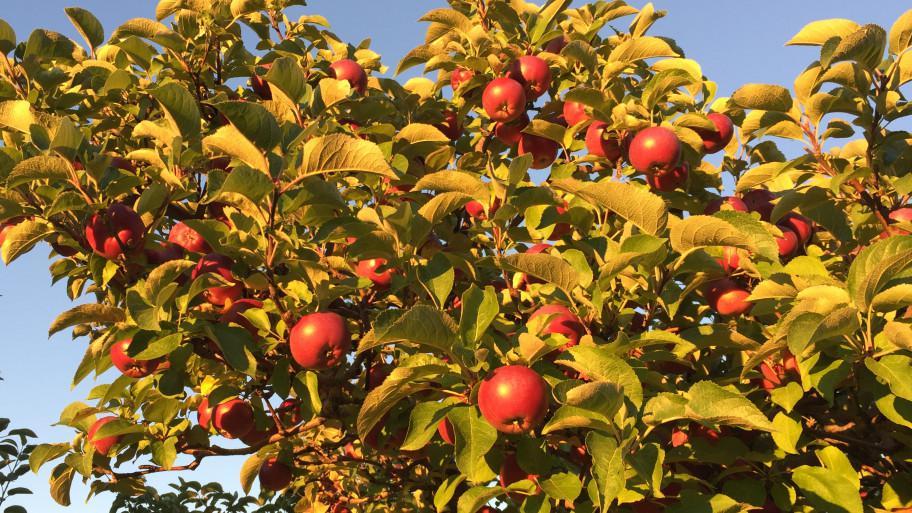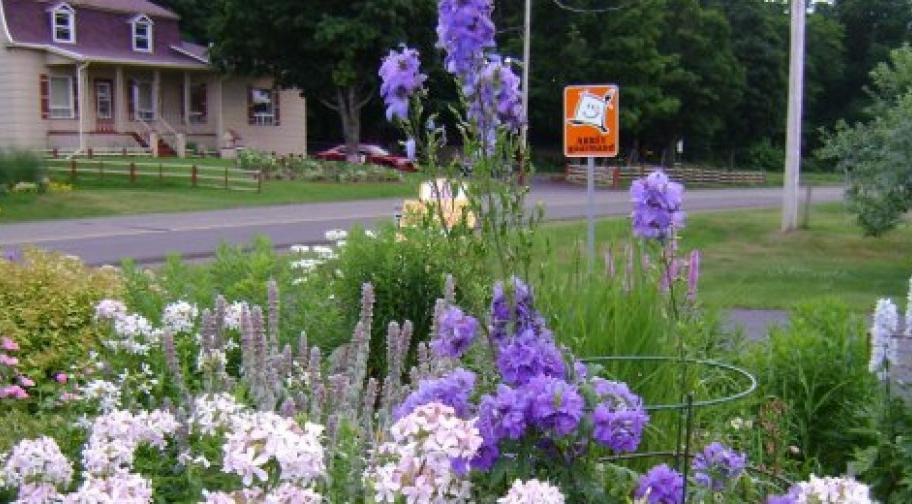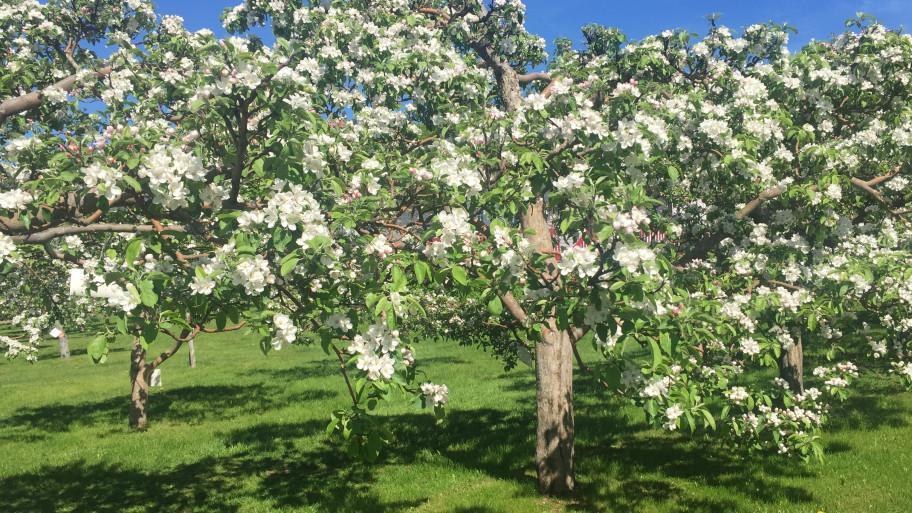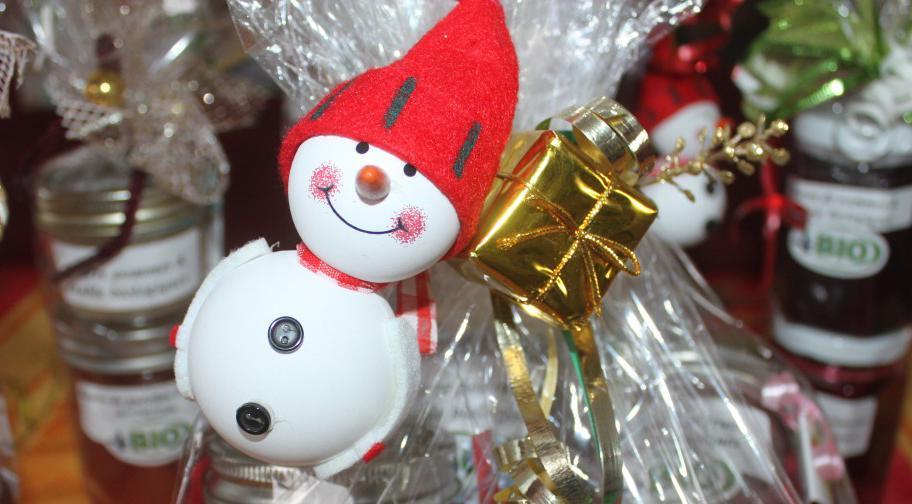 Description
Our crushes
(3)
Squash & apples butter

Made of pumpkin, apples and organic apple juice

Pear and aronia butter

Made with organic pears, aronia broth & lemon juice

Apple juice

Made out of our certified organic apples
In a few words
Les Vergers du Cap is an Organic farm specialized in fruit production, along with fresh vegetables and home made cooking, aromatic frash and dried herbs.
For Real!
René had never seen so many cherries in his life. What a delight!
Certifications et distinctions
Schedule and prices
Schedule
On appointment in the winter.
Summer schedule, open Thursday to Sunday 11am to 6pm
Fall schedule: Open everyday but Tuesday.
Pick your own for apples and plums when available.
Activities and Events
(3)
Activités à venir
July 2021
From July 20 to August 1, 2021
August 2021
From July 20 to August 1, 2021
September 2021
From 6 to September 20, 2021

From 10 to September 24, 2021