Agritourism
Domaine Ritt Cidrerie & Vergers
Cap-Saint-Ignace • Montmagny and the islands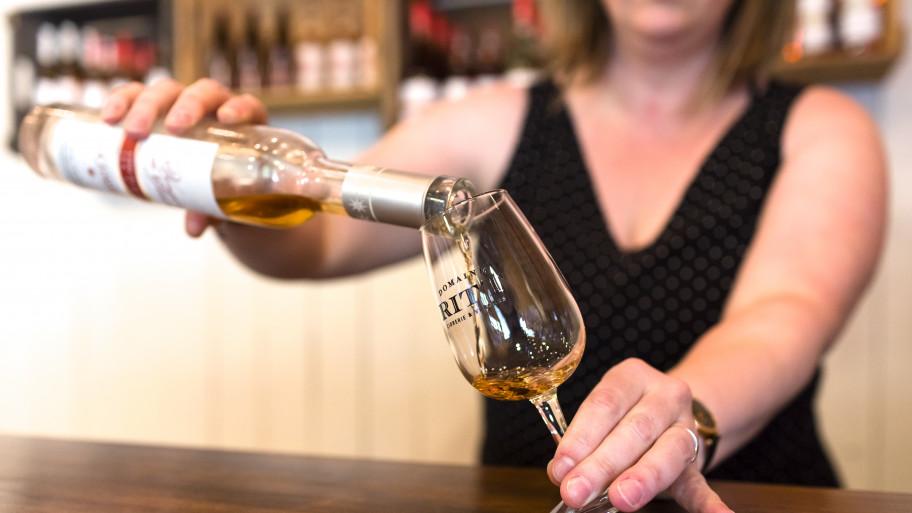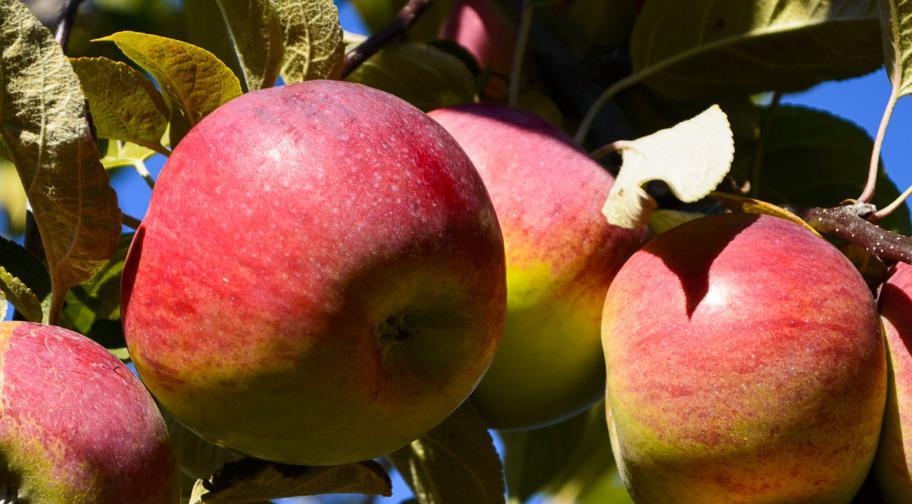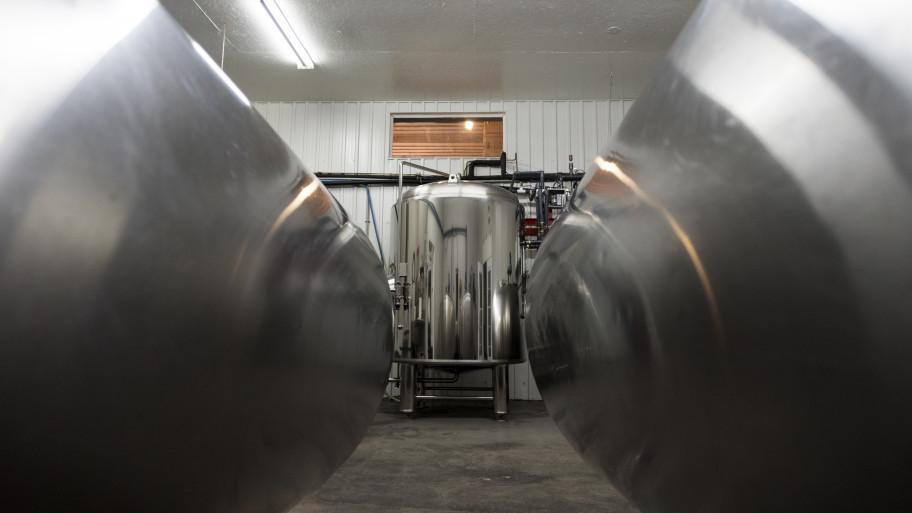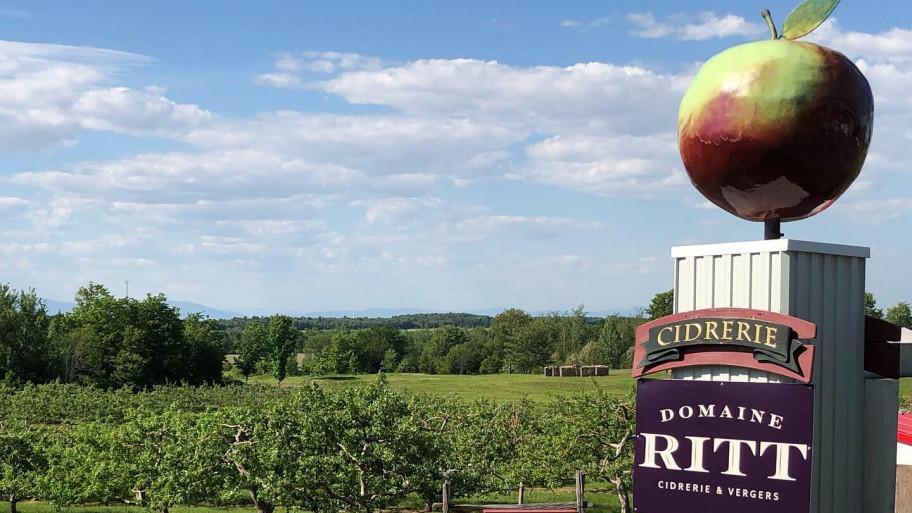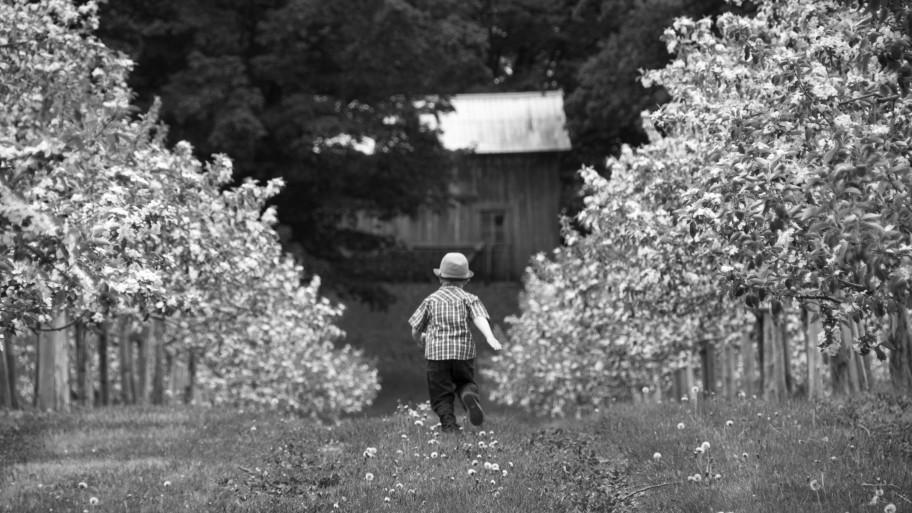 Description
In a few words
Located south of the municipality of Cap-Saint-Ignace, the Cidrerie La Pomme du Saint-Laurent welcomes you to a delightful place overlooking the St. Lawrence River. Come have a complimentary taste of our delicious home-made cider. Just like our natural apple juice, our ciders are made with top quality apples. At our booth, you can stock up on fresh apples and apple products such as jellies, jams and crab apples in syrup. In the fall, bring your family and have lots of fun picking your own apples.
For Real!
It is to the wise advice of a friend that Jean-François acquired the cidery and orchards, in August 2018. The Domaine RITT is now our story, a life project.
Schedule and prices
Prices
Free, fee and reservation required for groups.
Domaine Ritt Cidrerie & Vergers