Cruise
Croisières Lachance
Berthier-sur-Mer • Montmagny and the islands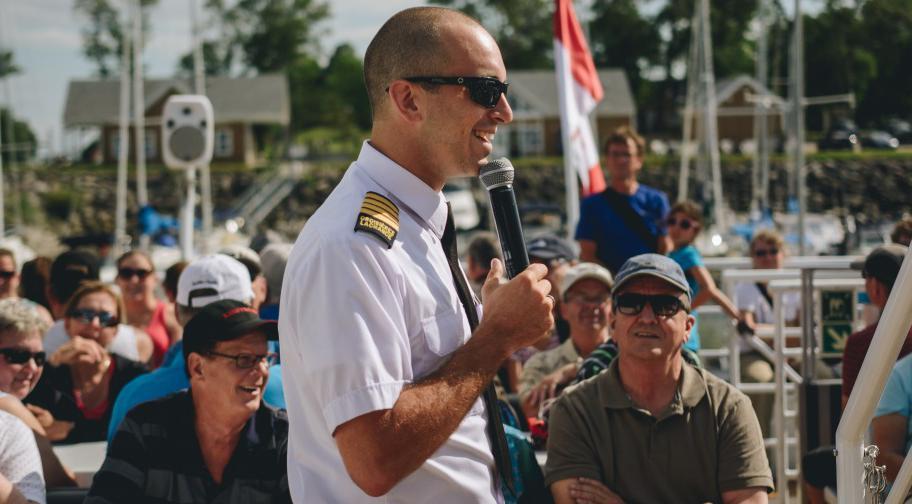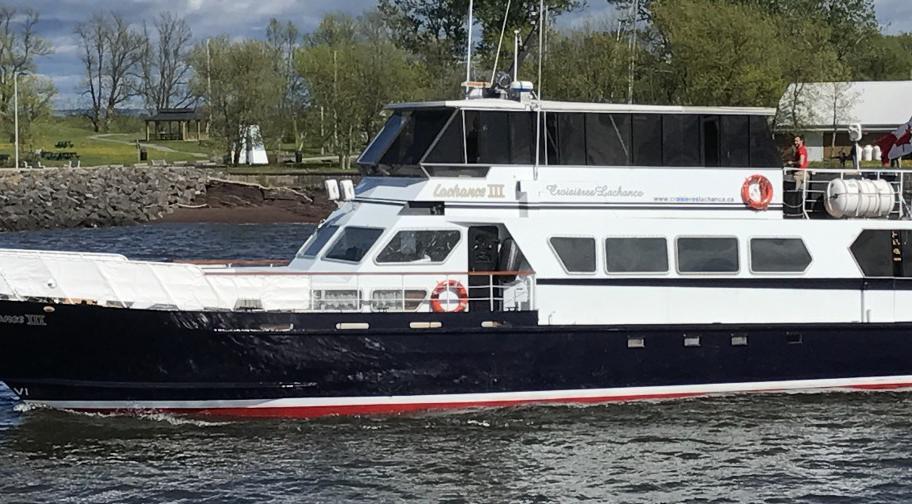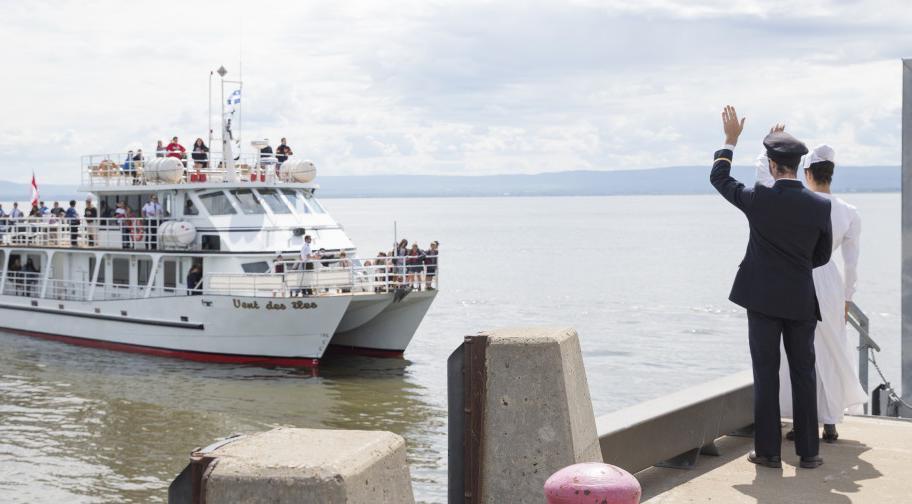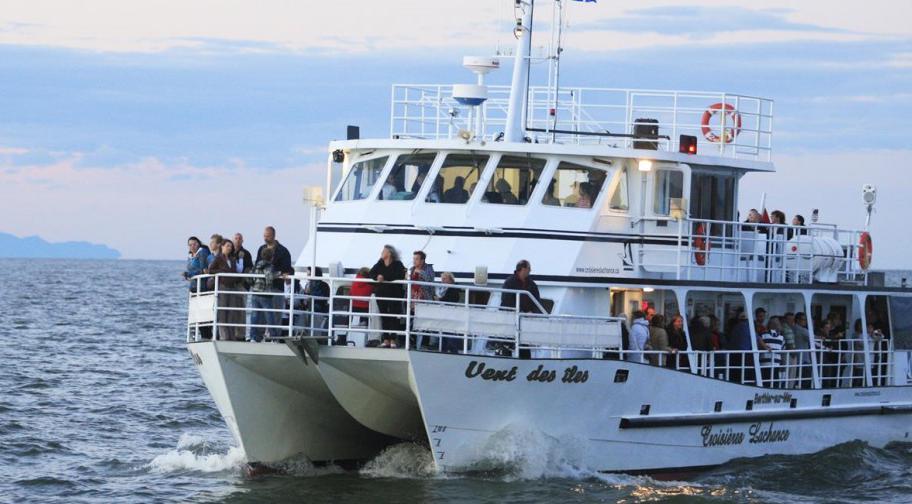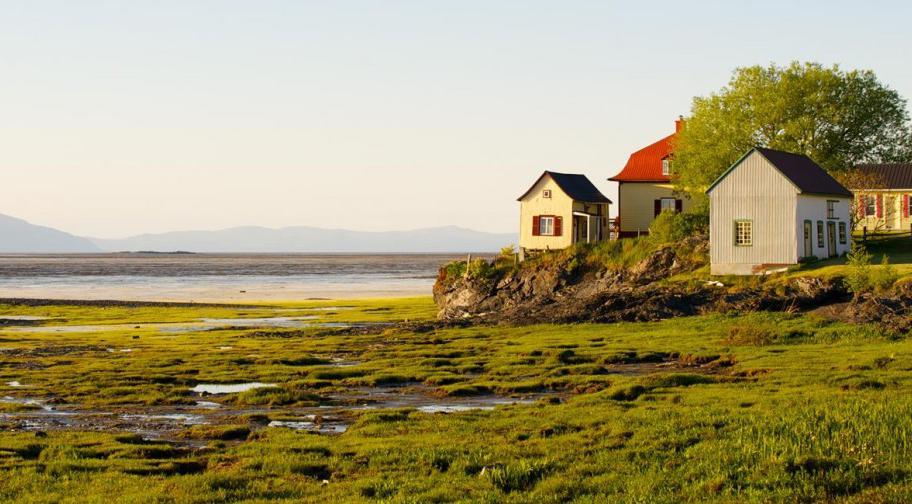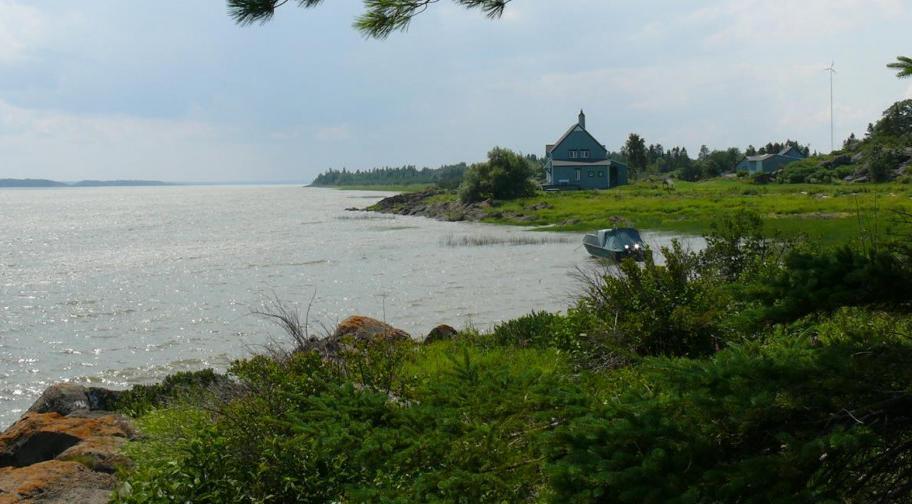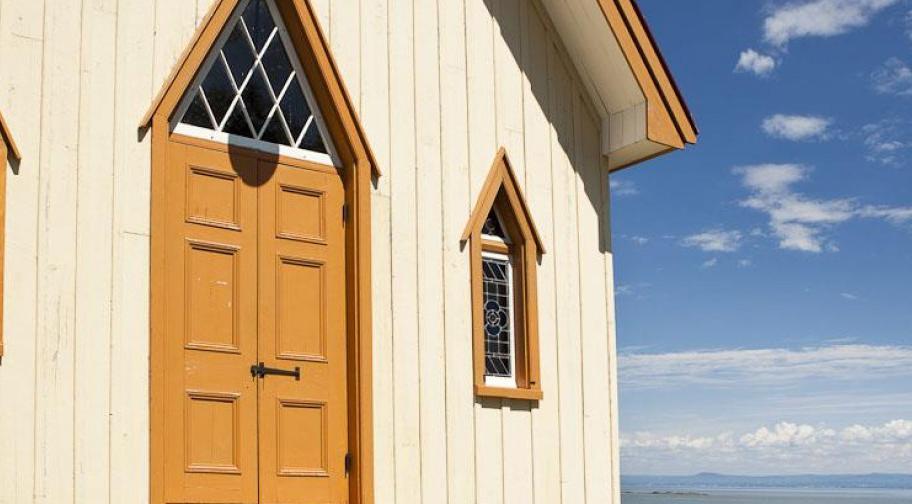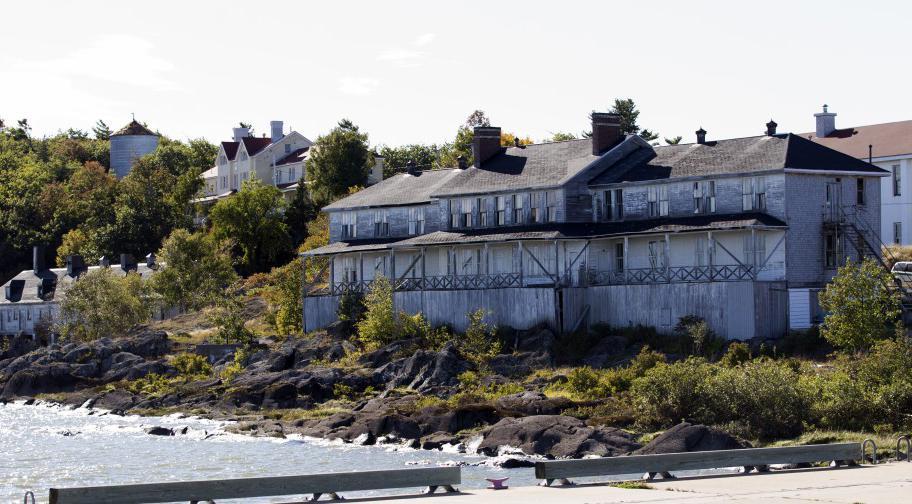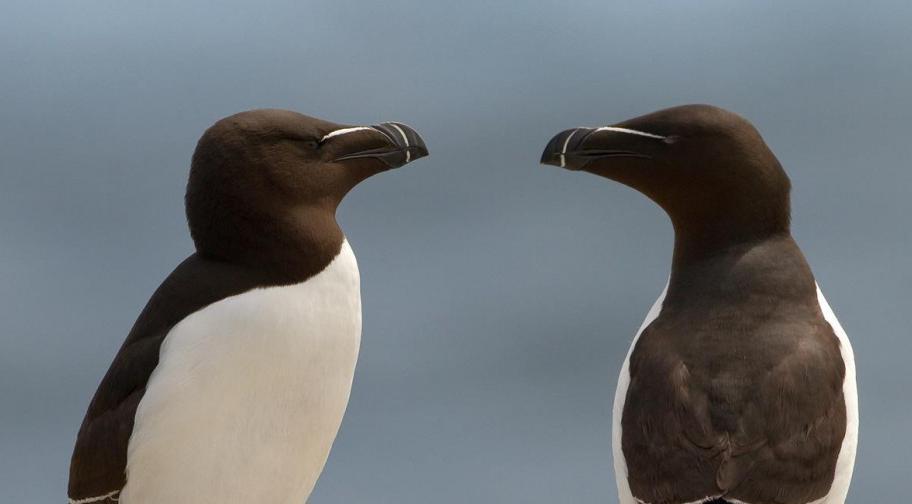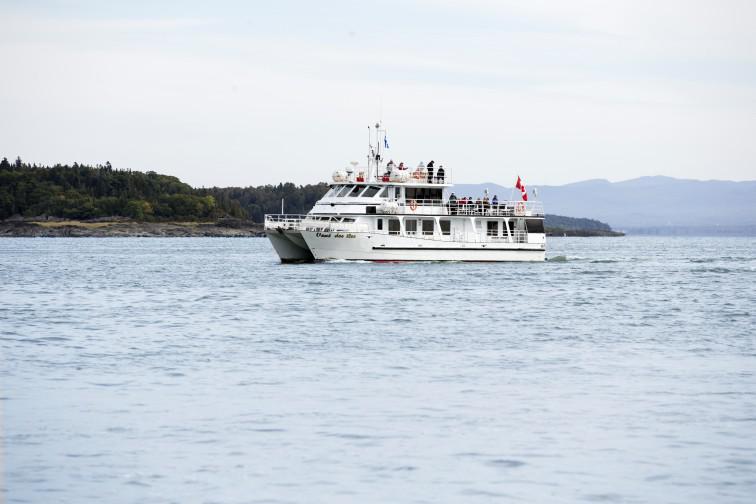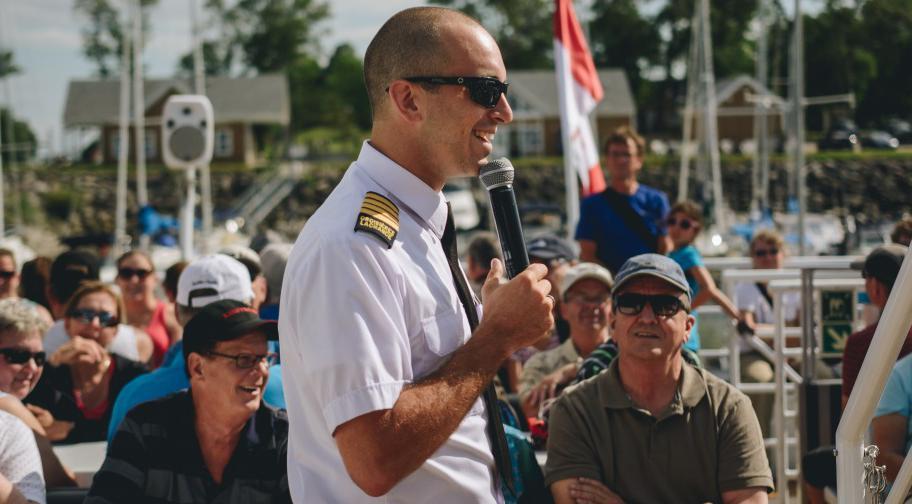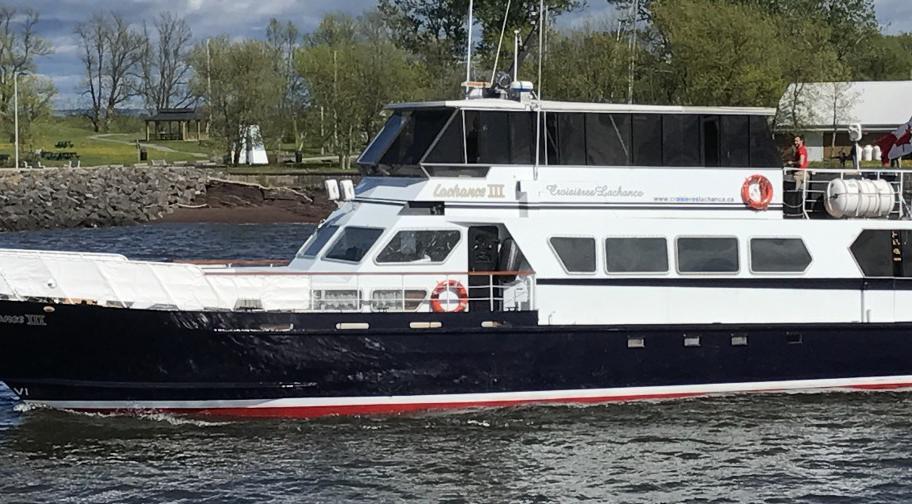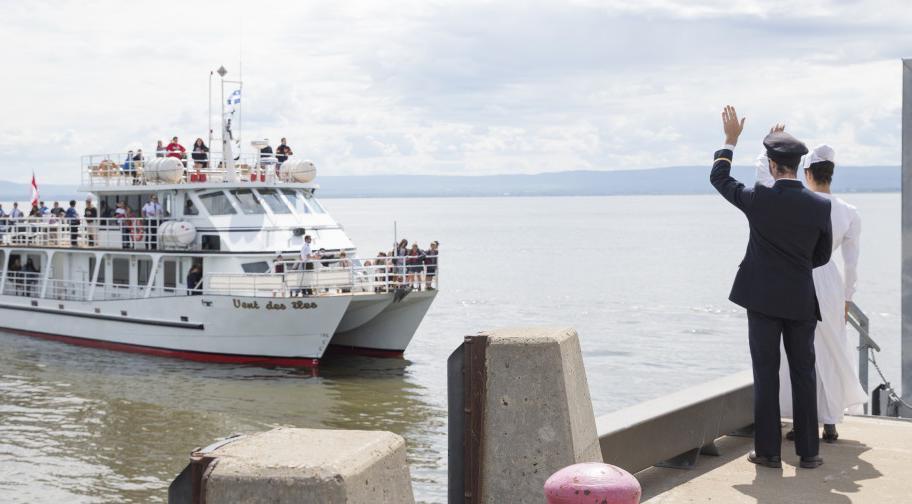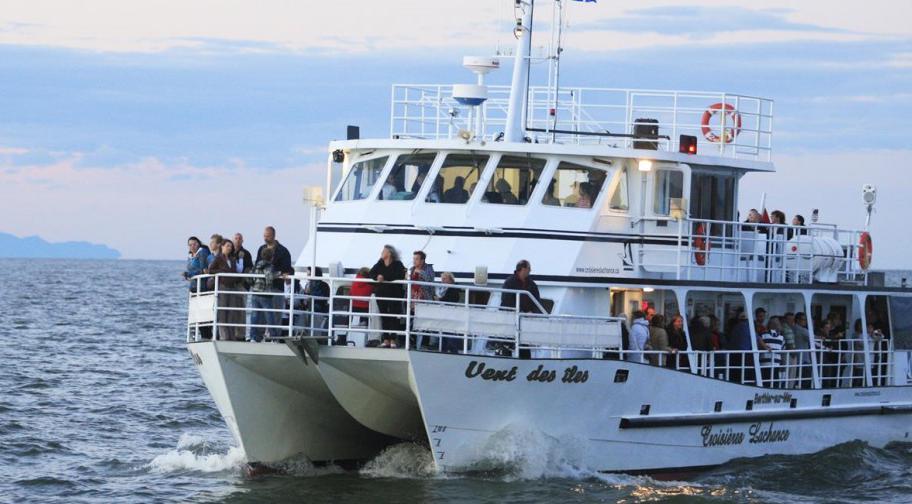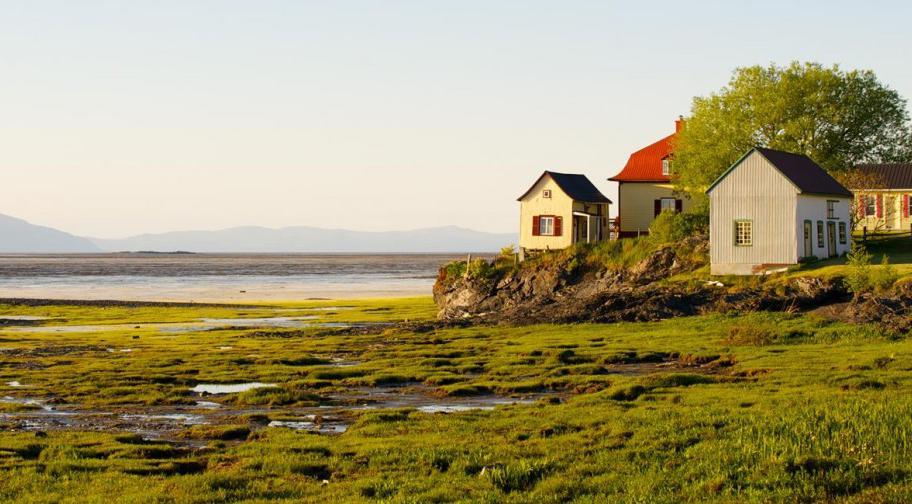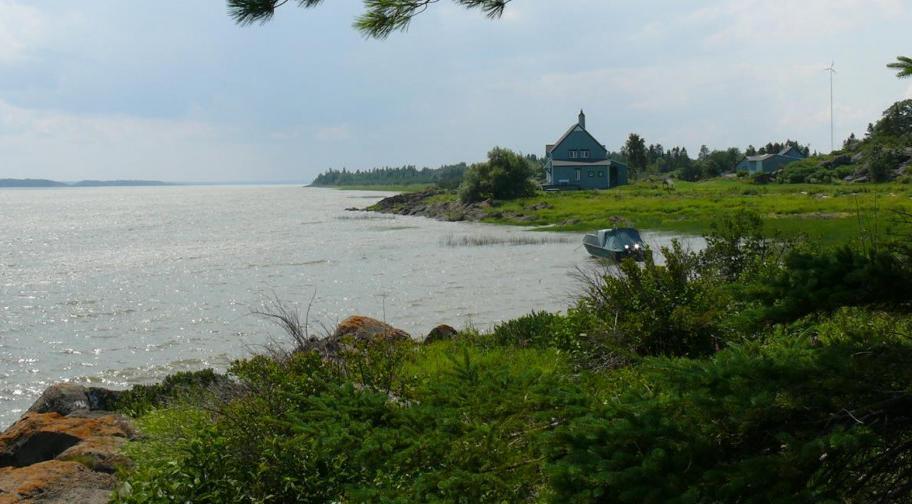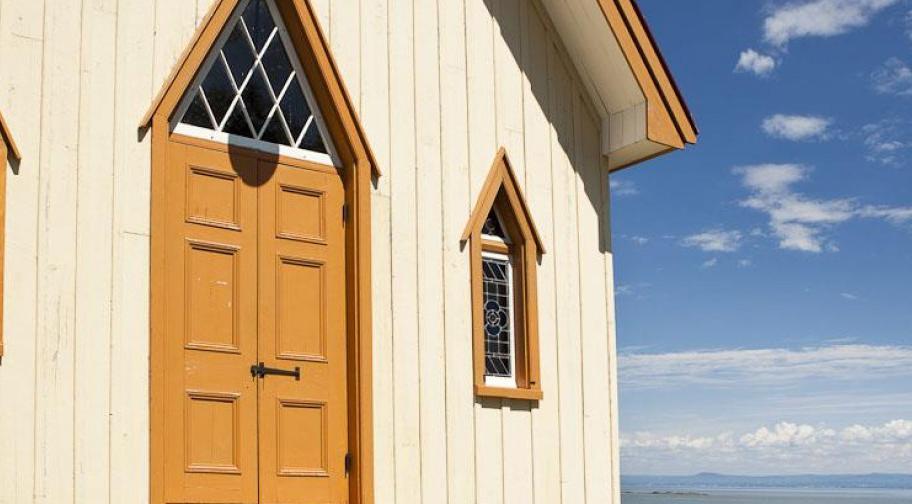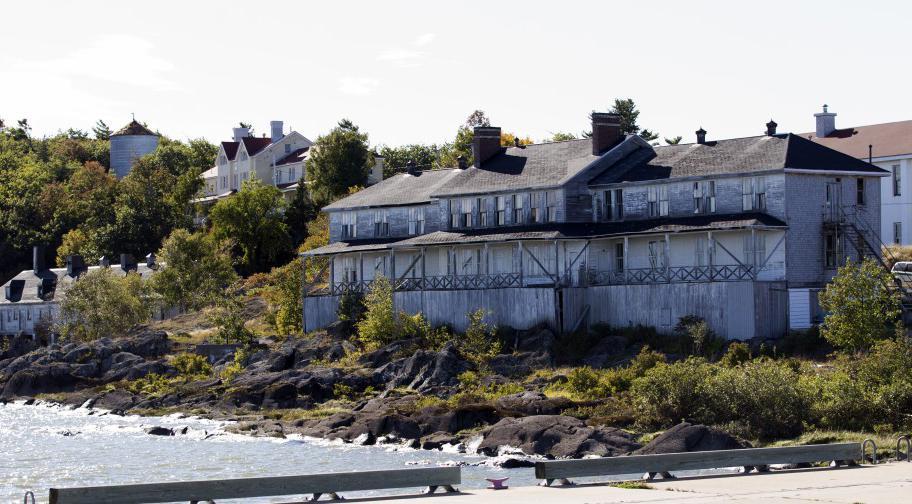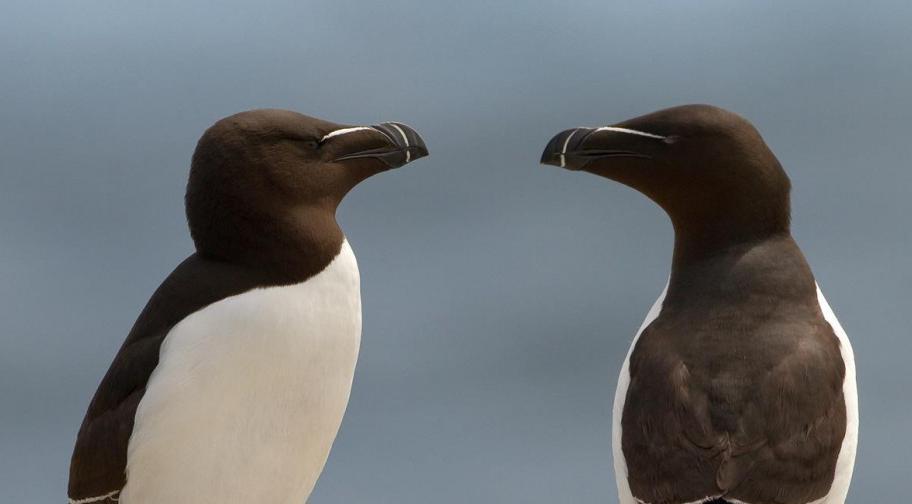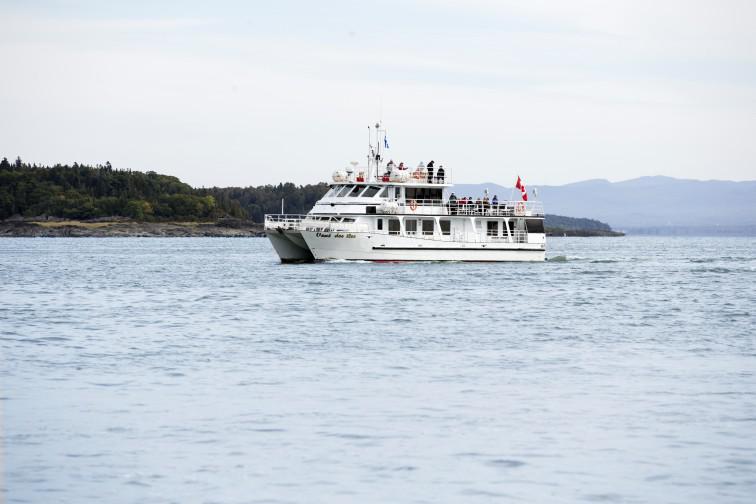 Description
In a few words
Originally from "l'Île au Canot," the Lachance captains know the archipelago better than anyone else. Considered to be extraordinary storytellers, it is with passion that they will share with their passengers the fabulous story of the islanders. From the Berthier-sur-Mer marina, you will be able to take a tour to the National Historical Site of Canada on Grosse-Île or enjoy a guided cruise of the archipelago that includes a stopover at "Île aux Grues" where you'll be introduced to the island aboard the Ecotrain.
Visit duration : 6.00 h
Certifications et distinctions
Schedule and prices
Prices
Visit www.croisiereslachance.com for the 2018 prices.

Prices subjet to chance.
Articles (3)
Articles
Curious Nature

Rosalie's favorite for Grosse-Île and the Irish Memorial National Historic Site
All aboard the Vent des Îles with Captain Lachance!

Rosalie Meunier• August 20, 2019
Curious Nature

My super day at Grosse Île. From beliefs to science.
Earlier this summer, I had the opportunity to travel in the the past and visit Grosse-Île and the Irish Memorial before the official beginning of the tourist season. Let me tell you.

Stéphane Bourque• July 17, 2019
Curious Nature

Photographic safari of little penguins
Did you know that you can see little penguins without ever goint to the Arctic? Fortunately, yes! You can watch them during a short period of time in May and June in the middle of the St. Lawrence River. You can try this experience only aboard a cruise from Croisière Lachance.

Sara-Émilie Laurin• April 15, 2021
Appear in itineraries